Checking Accessibility is Faster, Easier and More Thorough in Cascade CMS 8.8
By Bradley Wagner — Jan 16, 2018 11:00 AM
We're kicking off 2018 with a brand new version of Cascade CMS that makes multilevel accessibility checks even easier in our system. We're partnering with Siteimprove to help users find and highlight accessibility issues faster.
The Siteimprove CMS plugin, new in Cascade 8.8, allows users of both systems (Cascade CMS and Siteimprove) to access content insights from the Siteimprove Intelligence Platform within Cascade CMS.
Now, teams can identify and correct accessibility issues without having to navigate to a whole different system. Users can see how content changes impact accessibility, readability, and SEO almost instantly. This time-saving measure helps content contributors understand how their choices impact sites, accessibility, and branding.  
We are proud to offer the new feature to our clients and hope that the added convenience helps users create and maintain more accessible sites.
Ready to get started? Download Cascade 8.8 to start using the Siteimprove Plugin.
Please note that existing Siteimprove users will have instant access to this new feature while those without Siteimprove will have to establish an account before Siteimprove data appears in Cascade CMS.
Want to learn more about the Siteimprove platform?
Complete the form below to get a walk-through of the Siteimprove platform and start your new trial! 
For more information about our Siteimprove plugin or any improvements to Cascade CMS visit our Knowledge Base. You can also receive product alert emails to get the latest information about Cascade CMS delivered right to your inbox. 
 To learn more about our new plugin and more about improving site accessibility, join us for our upcoming webinar,  What's Next With Accessibility; Managing accessible sites in 2018 and beyond.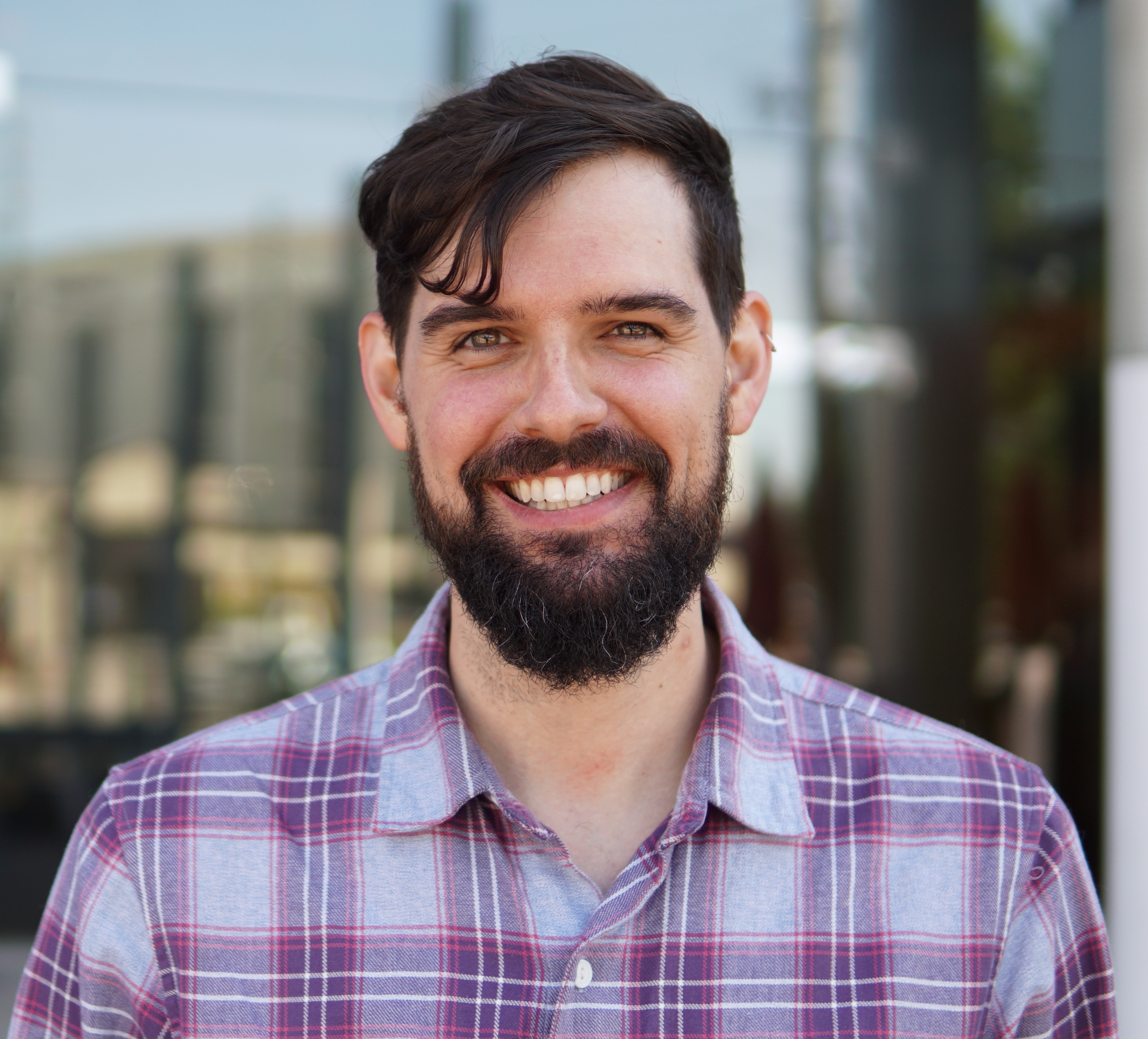 Bradley Wagner
VP of Engineering
  bradley.wagner@hannonhill.com
  @bradleywagner
Categories