Webinar Recording: Digital Transformation for Better Engagement and Better Results
By Laura Rives — Dec 10, 2018 11:00 AM

On Wednesday, December 5, Kat Liendgens, Hannon Hill CEO, delivered a live webinar to showcase some of the ways in which higher education organizations are using personalization on their sites to create a better experience for target audiences.

During her presentation, she spoke about the importance of delivering the right content to the right individuals at the right time, especially in the age of digital transformation. She also shared examples of higher education organizations taking advantage of web personalization.

If you missed the live cast, simply fill out the form below to access the recording.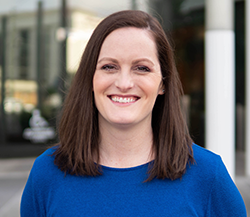 Laura Rives
VP of Sales and Marketing
  laura.rives@hannonhill.com
Categories