By Daisy Perper — Dec 5, 2019 11:00 AM
The 2019 Cascade CMS Regional Training Tour has officially wrapped, and we are so thankful to our wonderful attendees for making these events a success! 
The tri-city tour, with stops in Austin, San Diego and Atlanta, was brought to life based on what matters most to our customers based on previous event feedback. The events featured two unique training tracks taught by our in-house experts, designed to focus on technical skill growth. The goal was to enable participation from individuals with different needs and skill sets.
Expert-Led Training
With the choice between two tracks, System Administrator Training or Advanced Velocity & Web Services, attendees participated in an intensive two-day training based on the outlined curriculum for each track. 
System Administrator Training was designed for developers and system administrators who may have never had formal training with the Hannon Hill team. This was their opportunity to learn straight from the experts without booking private training. Starting from the beginning, attendees learned how to manage Users and Groups, create content, and approve change through Workflow. After the fundamentals, topics included coding formats using Velocity for XML data, index blocks, navigation, breadcrumbs, and macros, managing a site including settings, publishing, connectors, WYSIWYG configurations, and much more.
Advanced Velocity & Web Services, our more advanced track, covered both advanced Velocity tools and tactics as well as an introduction to the Cascade CMS web services API. Curriculum included how to use the Query tool, string replacements, arrays, node structure versus objects and velocity best practices as well as learning how to connect to Cascade CMS using web services, read content and updating content automatically.  
As we continue to grow the events, be on the lookout for new topics next year! If there is something specific you would like to see next time, feel free to drop us a note!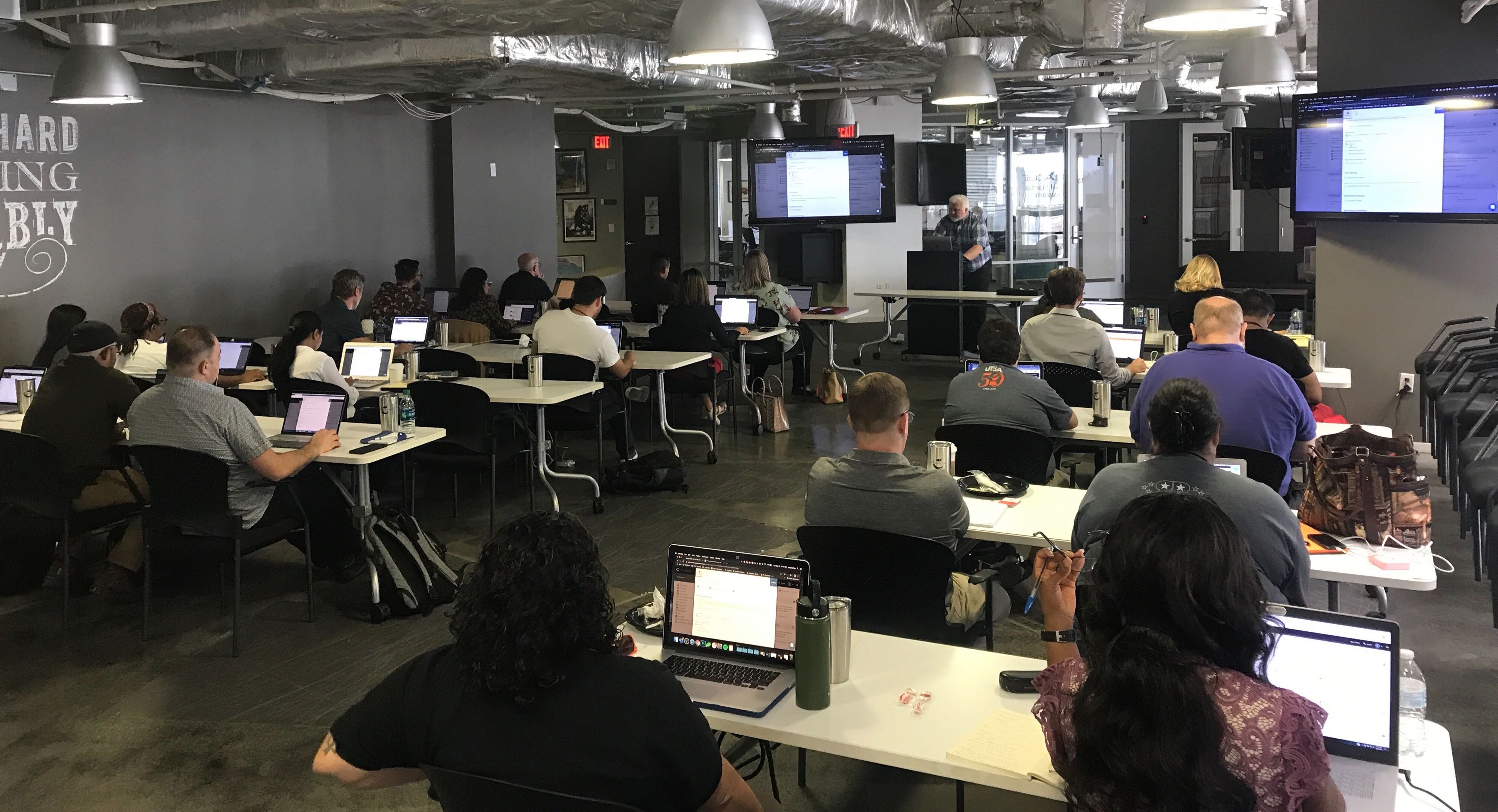 Real-time Results
Having the Cascade CMS team leading each session, attendees of both tracks were enabled to receive immediate feedback, advice and results. With the ability to ask questions and build on-site with the Cascade CMS team, attendees saw real-time growth as well as expansion upon additional skill sets that were most necessary for their organization.
As Cascade CMS is an extremely flexible solution, attendees were given a unique in-person opportunity to ensure that they are up-to-date on best practices as well as getting the most out of their organizations implementation. 
Community of Cascade CMS Users
In addition to the on-site training, the regional training conferences are a great way to meet and network with fellow Cascade CMS users. 
As the Cascade CMS community is known for being active and overall collaborative, attendees were encouraged to learn how other organizations are utilizing the CMS, discuss challenges and solutions based on real experiences, and more. With user Slack channels, idea portals and additional outlets to engage with fellow users outside of the conferences, we hope that the relationships built during these events rollover into outside conversations that provide additional inspiration.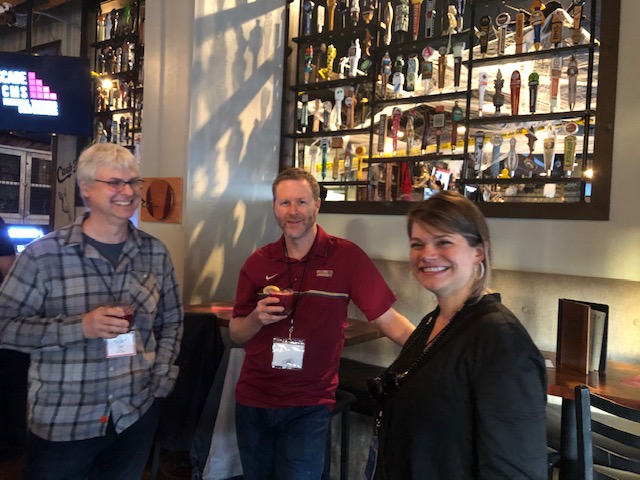 Interested in learning about future events? Subscribe to our newsletter and stay up-to-date on all news and events!