By Chris Rapozo — Oct 25, 2022 11:00 AM
What do you do at Hannon Hill?
I am the Human Resources Manager. My work consists of compliance-related matters, team professional development initiatives, and everything in between. Sometimes it's making sure we're compliant with our 401(k) plan, and other times it's running payroll, hiring new team members, and checking in with employees to ensure everyone is set up for success.
What influenced your decision to work with Hannon Hill?
In my first phone interview, the person I spoke to mentioned that she never felt like she was the smartest person in the room. She said that she felt challenged to grow personally and professionally every day because of the self-starting nature of everyone around her.
I craved an environment that would challenge me to be my very best and motivate me to stay hungry for knowledge (and support me in both!).
Seeing other team members' faces light up while speaking about the culture at Hannon Hill left me with absolutely zero doubt that this was the place for me.
It's safe to say that every word that they spoke about the culture has been proven true and then some. It's a wonderful, talented, and passionate team doing impactful things, and I can't imagine myself working anywhere else.
What's the best advice you can give to someone who just started their career?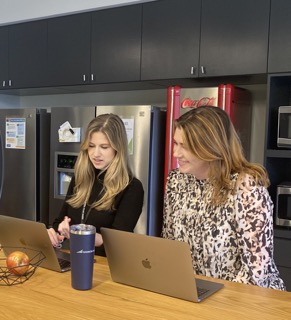 There is truly nothing you can't do if you put your mind to it.
I'm a living example of that.
I moved across the country before I was done with my undergraduate degree, ended up finishing online, yet was able to graduate a semester early with a degree in biomedical science and a minor in business. I now have a career in Human Resources, which I love (although it has absolutely nothing to do with biomedical science).
The moral of that story is that you can truly accomplish anything you put your mind to, even if it isn't how you initially thought your path would unfold.
What's your favorite food?
Any variation of spicy shrimp tacos. One night, I randomly ordered shrimp tacos on DoorDash when I didn't feel like cooking, and now they're my go-to.
What do you do for fun?
I love volleyball and was a head coach for a middle school team before moving to Atlanta. Also, I'm a huge NFL fan and love to attend or watch games with my husband and son. I cheer for the Tampa Bay Buccaneers, but I really enjoy watching any NFL team when they aren't playing.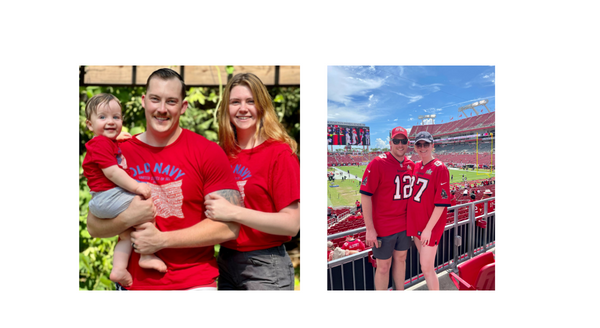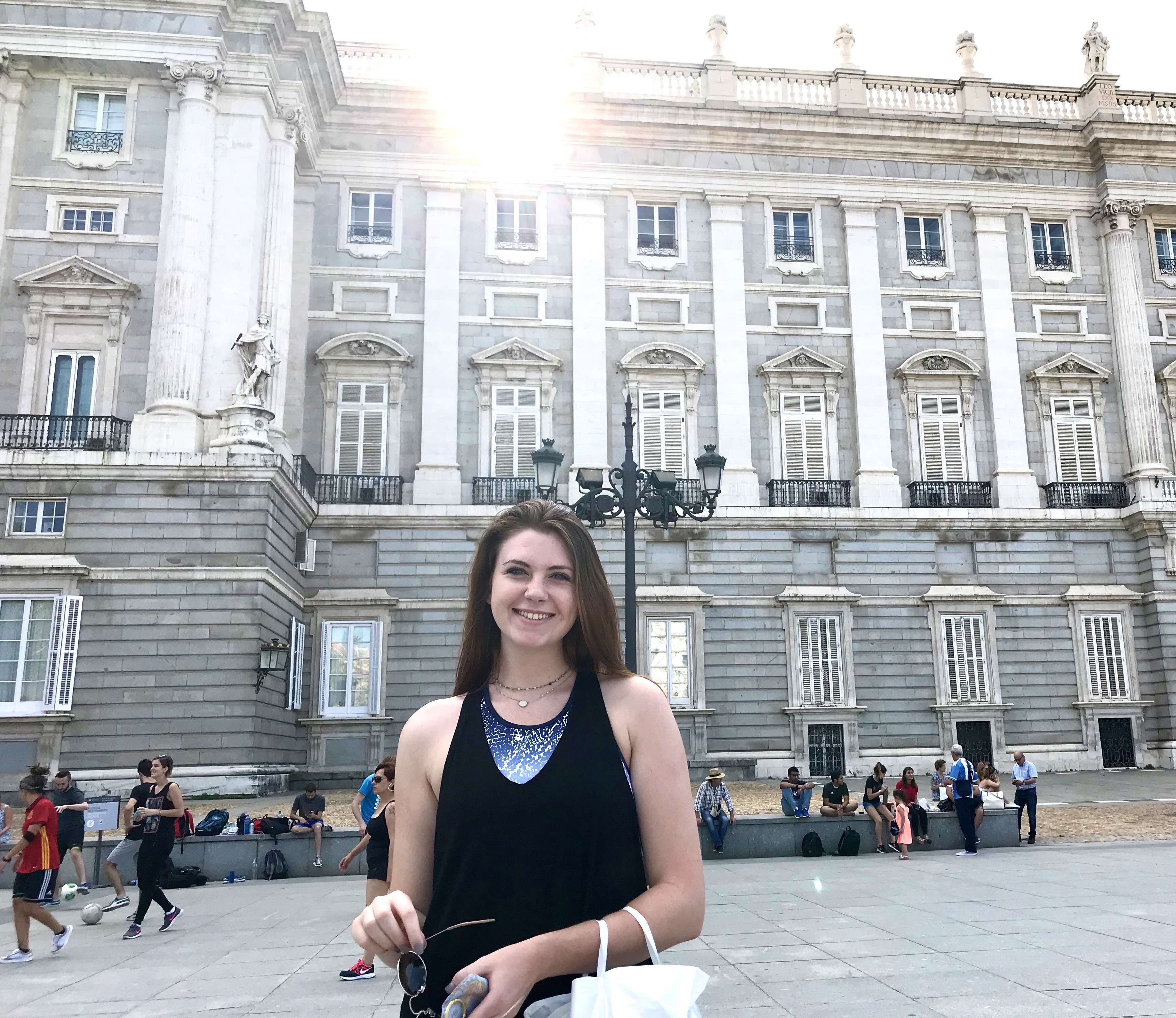 Most favorite place you ever visited and why?
I lived in Madrid, Spain, for a semester-long internship while in school at Auburn University. It was amazing to be immersed in the Spanish culture and see all that the city had to offer.
Who is your favorite author? 
Recently, I haven't been able to get enough of Cy Wakeman. Our CEO, Kat Liendgens, actually recommended Cy's book "No Ego" when I first started working at Hannon Hill. It has since become one of my favorites for professional development and leadership. Cy also has a great podcast series that covers a variety of topics on being the best you can be personally and at work.
What motivates you?
On a professional level: Taking steps towards completing goals, especially if it's something that I previously viewed as challenging. Putting the pieces of a solution together and finally seeing results is extremely motivating and rewarding. To me, gaining as much knowledge, wisdom, and perspective as I can from others is paramount to success both in my current role and my career in general. I want to be a metaphorical sponge and never get to a point where I feel like I have nothing to learn.
On a personal level: Similar to professionally, I aim to end every day better than it began. Learning from others, seeking perspective and feedback, etc. My son is a young toddler, so I constantly strive to set a good example for him and be open to what he might be able to teach me.