Email Templates
Working for a marketing agency is a real ad venture.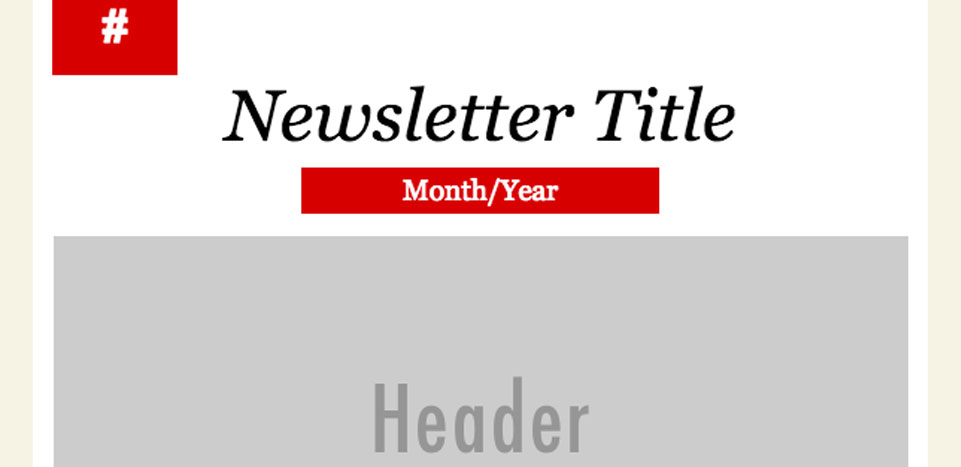 ---
Here are dozens of email templates for a variety of themes and layouts that you can use. These templates can be sent through a variety of email products including Spectate. These templates can also be integrated into Cascade CMS and published out as static pages to provide web versions of each. Any emails sent through Spectate will automatically have a unique version hosted for every recipient.
We've provided a number of templates that should work out of the box. We've also included a few Spectate-ready versions (look for the -spct8 filenames) that use some basic personalization tokens.
To download, fill out form below!
Last updated: 03/22/2017