News/Blog
Spread the word! The News/Blog module has had a facelift!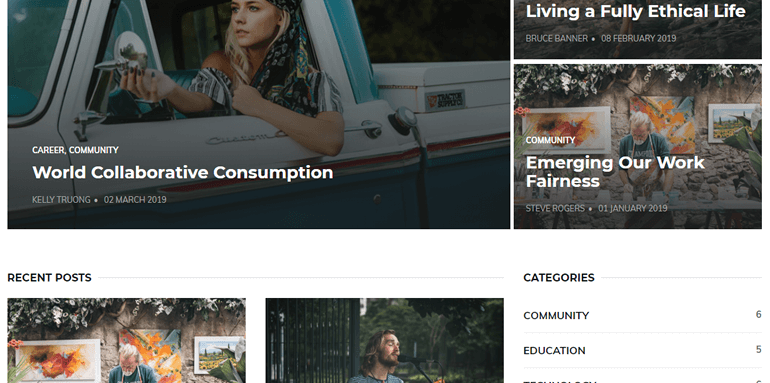 ---
It's modern, responsive, and fully functional. It's a free-standing site with everything you need to get started creating, categorizing, publishing, and sharing news releases. The site comes with templates for a homepage, a news release page, category pages, automated yearly archive listings, and an image repository. It also comes with Asset Factories for a single news release, a yearly folder, and image uploading. Homepage sections are powered by flagged metadata, handpicked page choosers, and external sources so you can customize what content gets featured.
This site also comes with the following features already set up:
In-context editing
Integrated with bootstrap responsive framework
Social sharing example on each News Release
RSS feed examples
To download, fill out the form below!
Last updated: 03/29/2019