Starter Site
Get started on the right foot!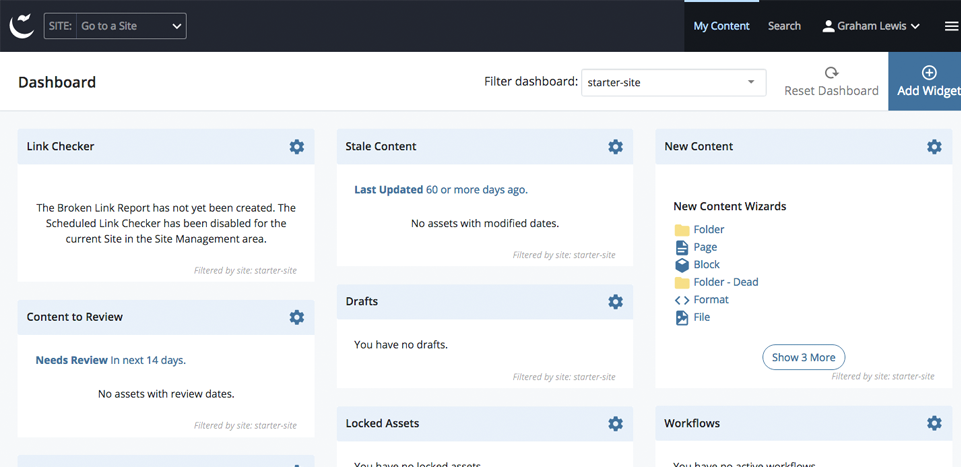 ---
The Starter Site provides all the basic assets you need to create a new site in Cascade CMS from scratch—an example folder structure, a basic XML template and a variety of different index block examples that you can drop into your site as-is or customize to your needs. Using a Starter Site is the fastest way to get started developing a new site, gives you complete flexibility, and ensures that you follow best practices from the very first step.
Take the stress out of getting started by downloading the Starter Site today!
To download, fill out form below!
Last updated: 03/22/2017