YouTube Feed
Kid President and adorable pugs make way. The next YouTube star is about to blow up!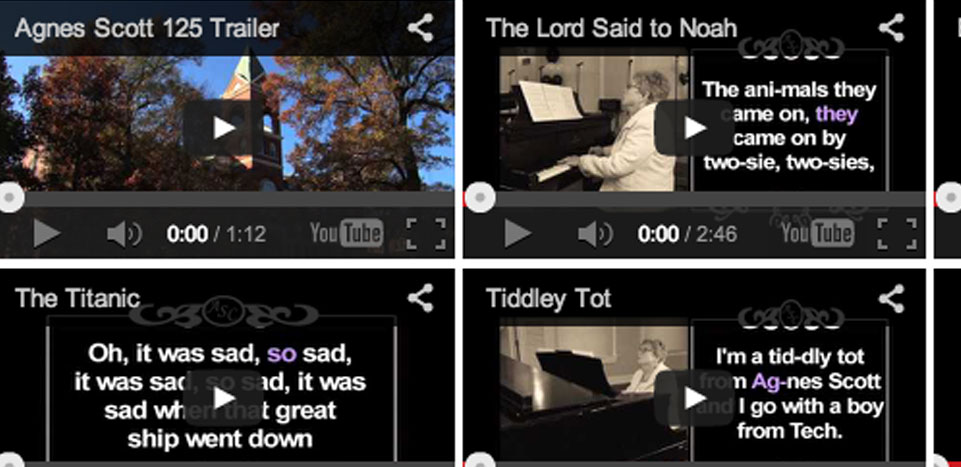 ---
Video is everywhere these days, and why shouldn't it be? If a photo is worth a thousand words, then a video must be worth about a million!
With the YouTube Feed module, you can embed entire YouTube Feeds on your site. Rather than embedding each video individually, you can keep all the latest videos from your YouTube channel (or someone else's) up to date right on your website. This module utilizes an RSS feed and includes user-friendly drop-down menus to select the size and number of videos being embedded. 
To download, fill out form below!
Last updated: 03/22/2017