Cascade CMS
Fueling Powerful Digital Experiences
Welcome to Cascade CMS, a web content management system for creating stand-out websites that deliver personalized visitor experiences and generate results.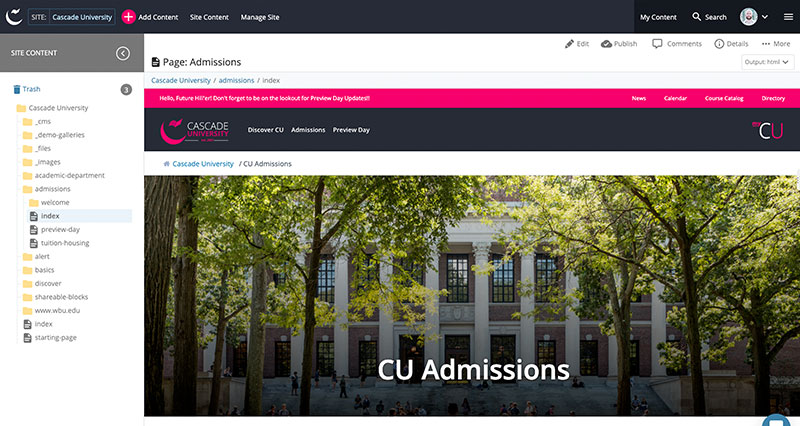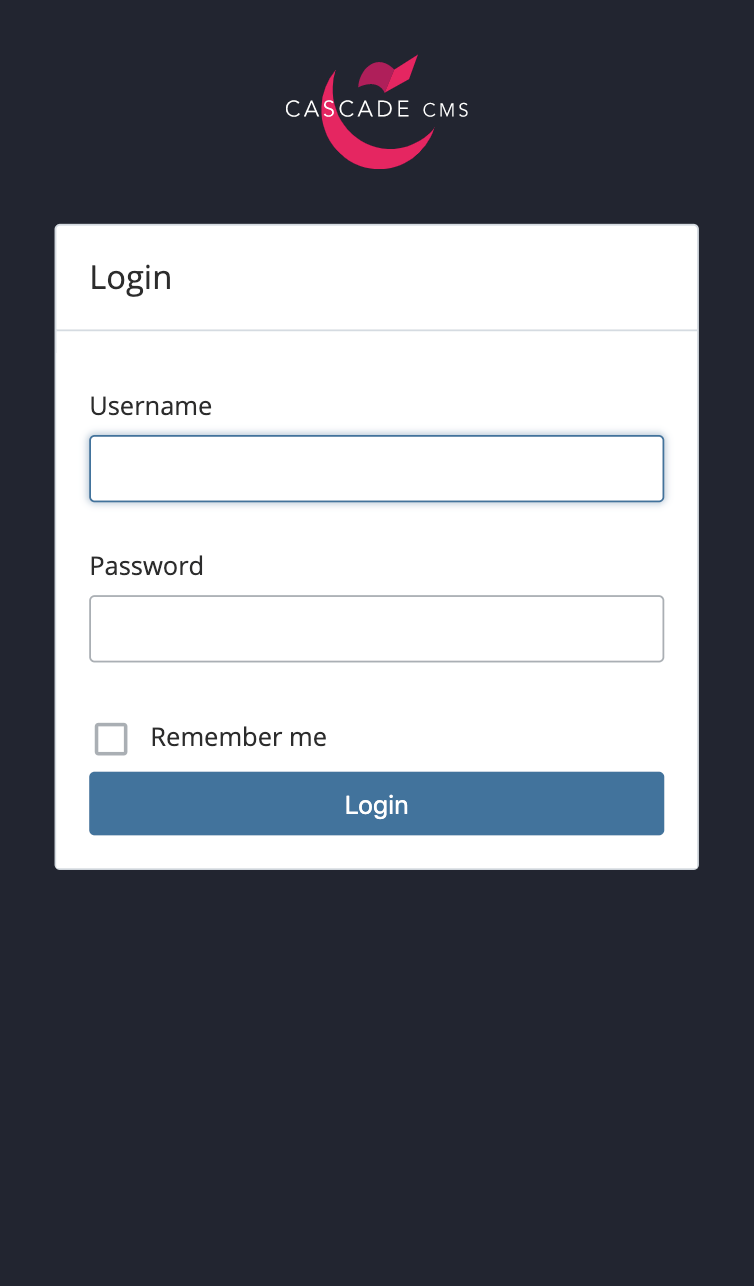 A CMS Built for Everyone
Loved by users of all types, Cascade CMS empowers digital excellence with its balance of flexibility for developers with easy-to-use features for contributors.
Maintain Brand Guidelines
With granular user permissions, content checks, a robust workflow builder, and the ability to publish to a staging server, rest assured that all content published to your site is the best-possible representation of your brand.
Content Editing
Cascade CMS supports structured content editing, which guides the content contributor through the process of creating content to ensure consistency. This allows for even quicker content creation by non-technical users.
Content Health
Cascade CMS can alert users and site administrators of pages that have not been updated in any number of days, weeks, months, or years. Use the daily content report, task manager, and content review dates to keep content fresh.
Simple Content Entry Wizards
Enter content through either simple WYSIWYG editors or structured fields like file choosers, checkboxes, drop-down boxes, and text fields.
Proactive Quality Control
Check for broken links, spelling errors, and accessibility violations prior to publishing your content to the live site.
Customizable Dashboard
Tailor your dashboard by adding widgets such as history, broken link report, stale content report, inbox, workflows, drafts, or locked assets.
Support for XSLT and Velocity
Cascade CMS supports both XSLT and Velocity for writing formats. Even use both on the same page. Incorporate built-in tools to harness content and do more with less code.
Language-Agnostic
Remove technology roadblocks by implementing whichever server-side technology works best for you including PHP, .NET, ColdFusion, or JSP.
Extensive Web Services API
Leverage the Web Services API to extend product functionality and integrate with third-party tools or custom-built applications.
Login As User
Use the Log In As User Feature to see exactly what a specific user sees and quickly troubleshoot issues.
Multi-Site Management
Manage as many Cascade CMS sites as you need from the same instance. Create site specific user roles, share content across multiple sites, and publish to specific destinations and servers.
Robust Permissions
Apply permissions on sites, directories, page types, individual pages, specific regions on a page, and even individual content entry fields.
The Competitive Advantage
Cascade CMS is built to support system-wide implementation and facilitate content sharing across sites and channels. Our straightforward templating system reduces burden on technical resources while granular permissions enable you to accrue contributors.
Maximize content reuse with XML-based data
Join a community of 100,000 of your peers
Share content with two Web Services APIs
Submit feature requests on our Idea Exchange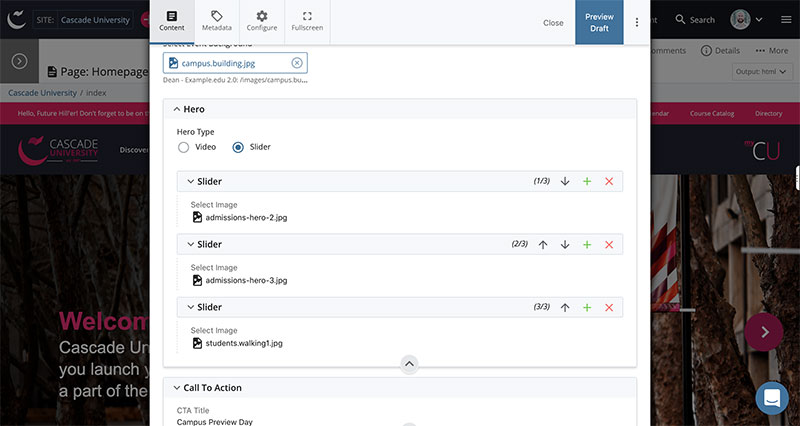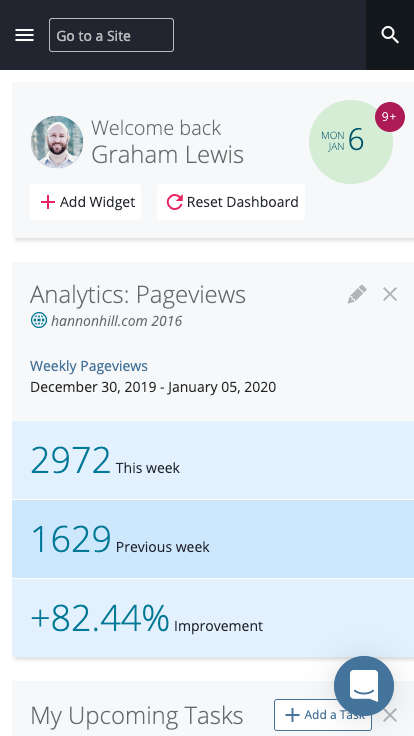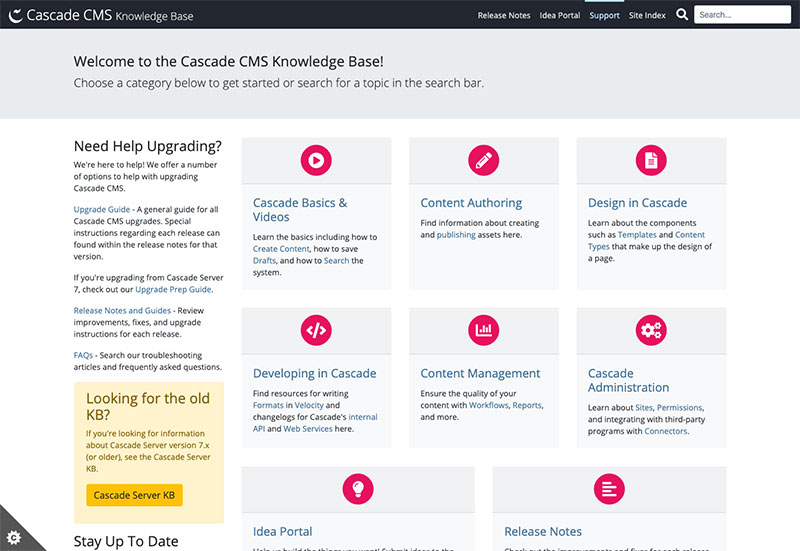 Unrivaled Customer Support
Cascade CMS has the best technical support in the industry. No more funneling requests through one or two approved individuals. No more withholding questions to prevent reaching caps. Reach out to us as many times as you need and we'll do our very best to help.
No cap on volume of support tickets accepted
23 minute median first response time
No restrictions on who can submit a support ticket
Reach out via the channel of your choice
Starter Sites
To kick-start your implementation, several starter sites and code examples are available to download from our Cascade CMS Exchange. Fully customizable, these assets were built exclusively by our internal team. Cascade CMS customers can utilize these resources at no additional charge.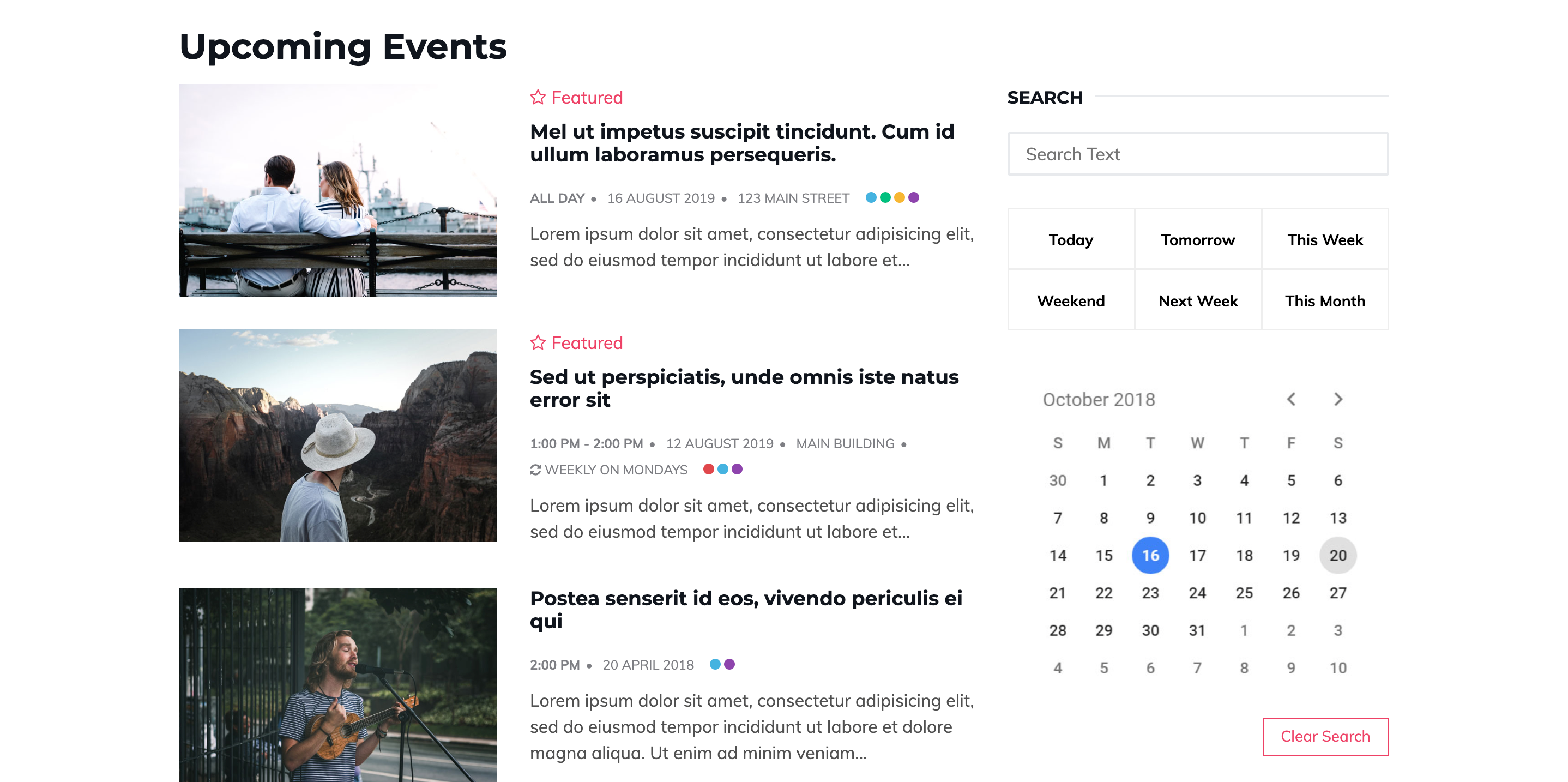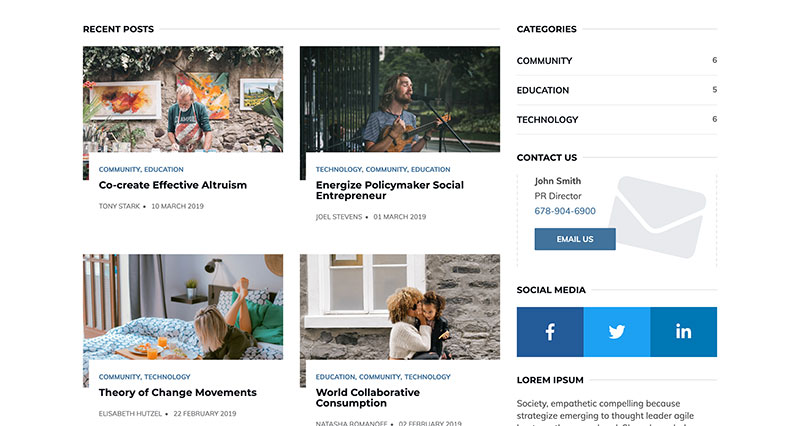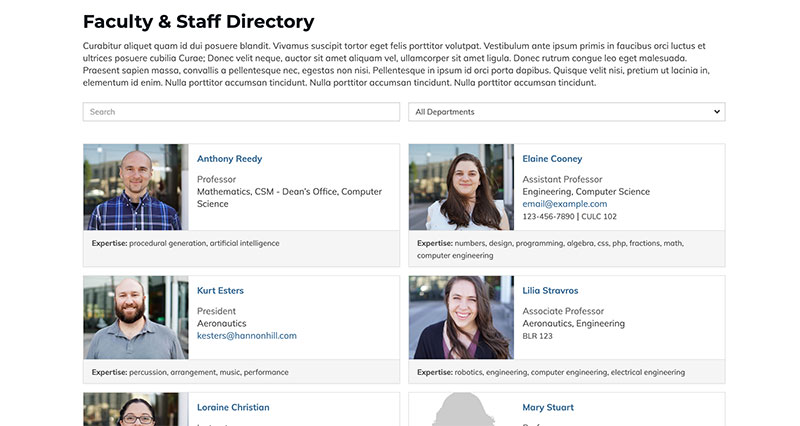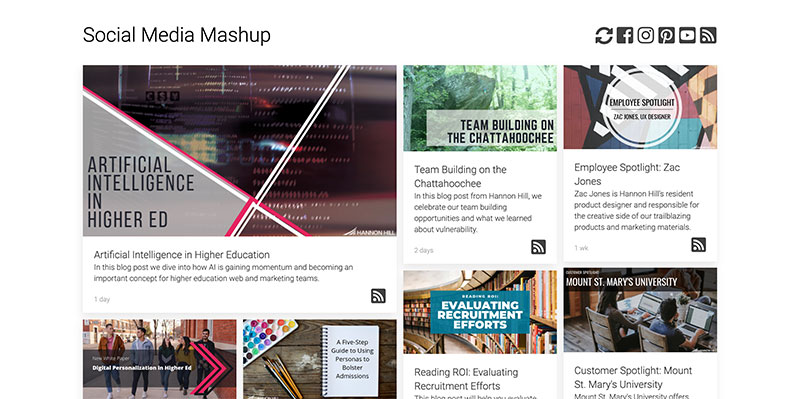 Ready for Next-Level Web Strategy?
Whether you're considering a CMS for the first time, switching tools, or just want to learn more, request a personalized demonstration for you and your team.
Request A Demo