Most of our clients interact with us on a day-to-day basis, either on our various GitHub repositories, our user experience forums, our support forums, or at our annual user conference. Check out what the people behind Cascade CMS have to say.
Before joining Hannon Hill in 2009, Kat gained extensive experience in the higher education and government sectors, holding positions such as Associate Dean and IT Director. She frequently speaks at conferences about topics such as content strategy and content marketing. Kat strives to make Hannon Hill the place with the happiest employees and the happiest customers. To that end, she often holds one on one feedback sessions with our customers in order to optimally understand their needs.
Bradley is the brains and strategic vision behind Cascade CMS and Clive. A graduate of Rice University, Bradley has been with Hannon Hill for many years and seen it through many iterations. He always keeps our clients' best interest in mind when it comes to deciding which features will be implemented in future versions of the product. Bradley's main goal is to ensure that Cascade CMS is a great product for technical users and business users alike.
Laura guides Hannon Hill's sales and marketing departments, both of which are responsible for ensuring that the company presents itself in the most authentic way possible. She spearheads business growth by cultivating relationships with prospective clients and strengthening partnerships with current customers. Laura earned her MBA from Georgia State University in 2012 and has been pursuing her passion for technology ever since.
As Manager of Hannon Hill's Professional Services team, Brad oversees all professional services associated with Cascade CMS for the company's clients. Brad provides pre-sales consulting and manages all customer projects, including initial product implementations and integrations and delegation of subsequent service requests. Prior to this position, Brad was the general manager of a consulting practice that provided professional services on Content Management Systems and custom application development.
Tim has been with Hannon Hill since 2005. Tim manages the Support team at Hannon Hill, where he oversees all support interactions with clients and prospects. His responsibilities include troubleshooting problems, assisting with software installations and upgrades, providing recommendations for optimal system performance, and maintaining Hannon Hill's hosted Cascade CMS instances. Tim's dedication to customer service is hard to surpass, as he works tirelessly to make sure that all of our clients' questions are answered.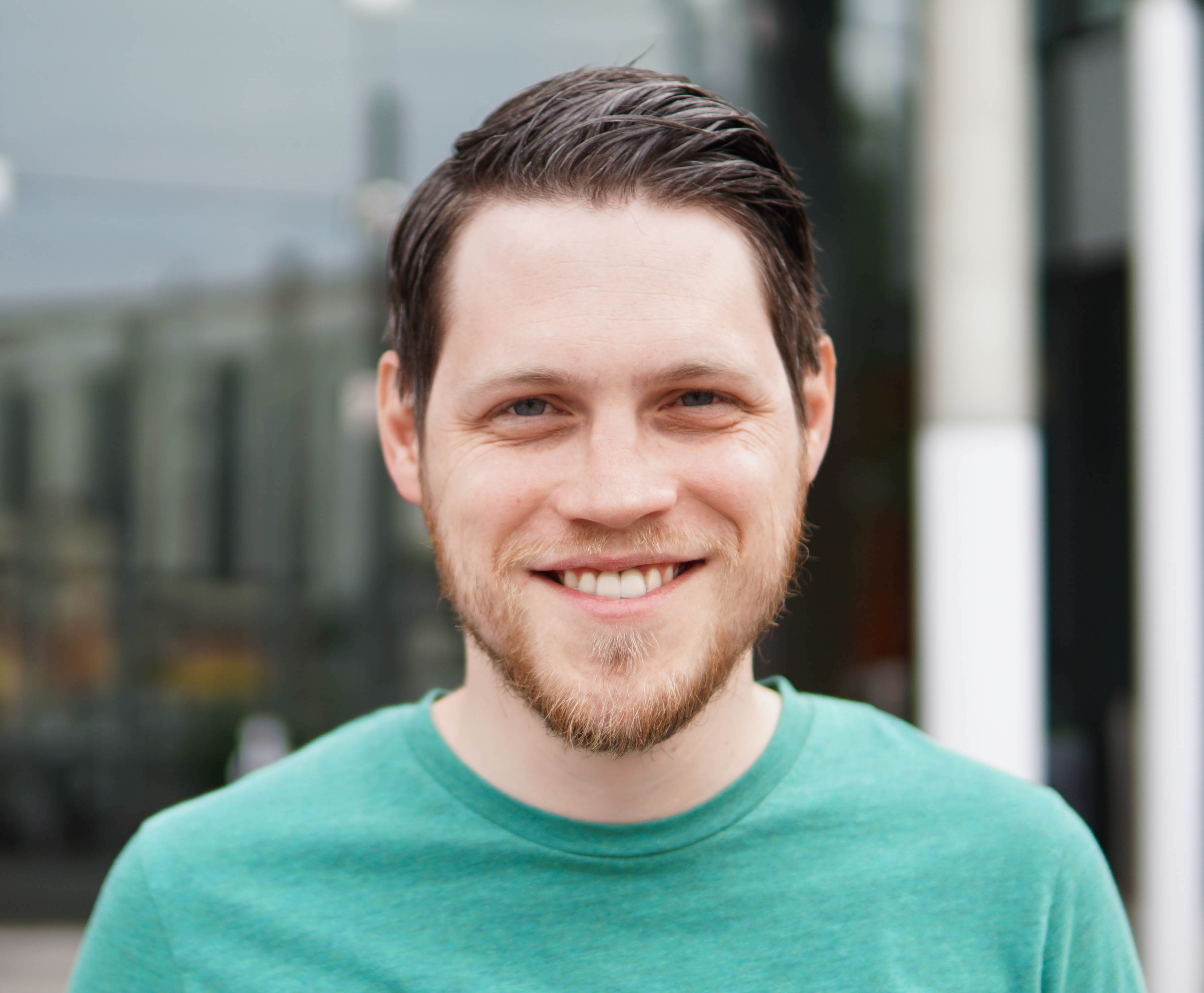 Charlie Holder
Head of Customer Success