Services
A Team of Cascade CMS Experts
Site development and consulting services are available for any size project and can be tailored for every stage of the implementation process. We have site refresh and redesign competencies, as well as extensive training offerings.
Request Services & Pricing Information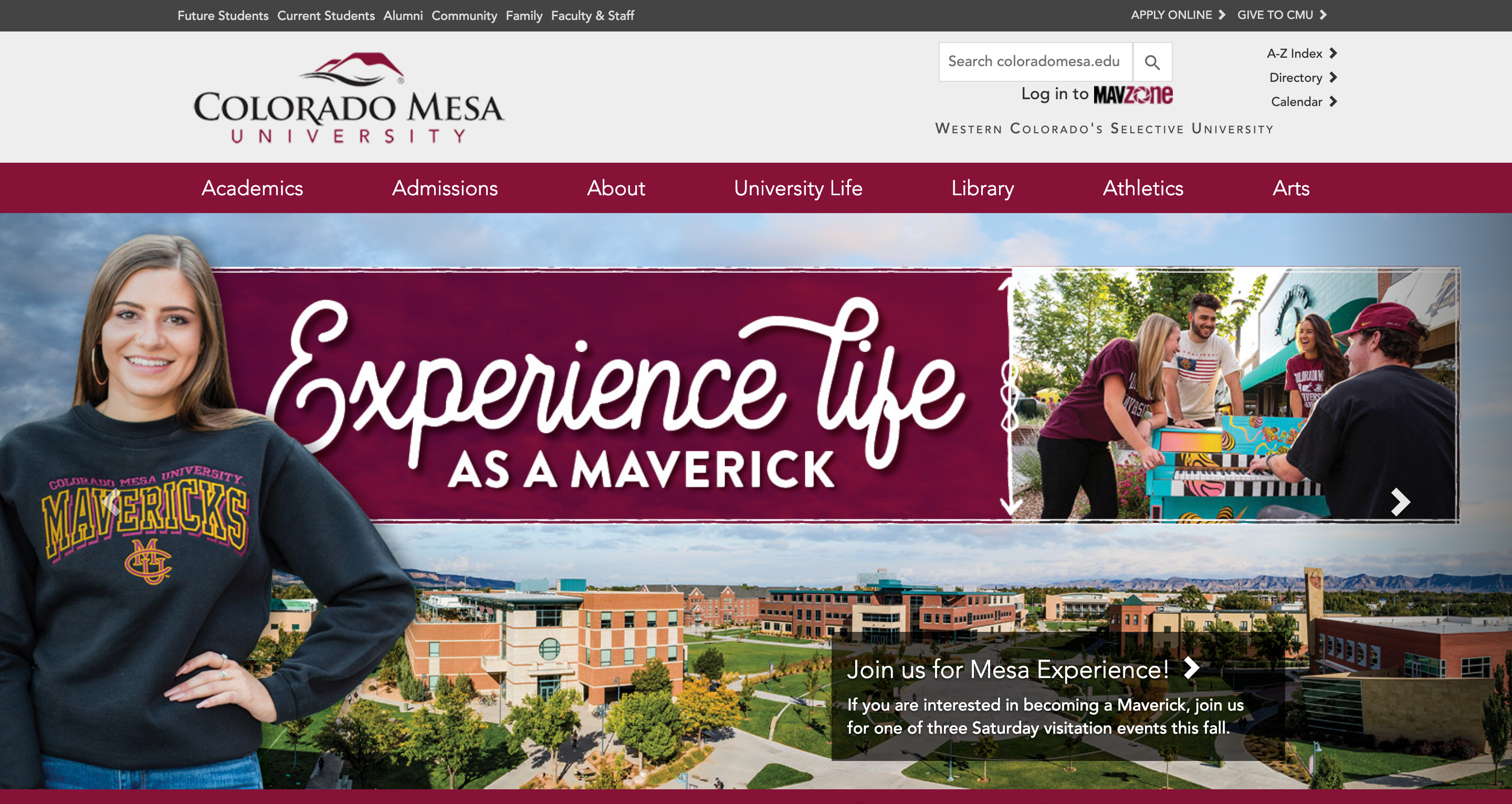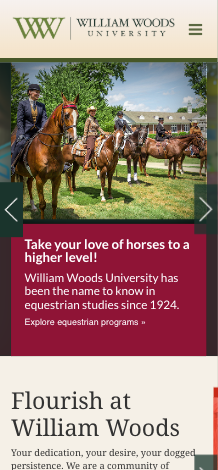 Professional Services
Our Professional Services team is a group of highly-trained and dedicated individuals here to help with implementation, migration, design, and development projects. Not only are our deliverables industry-best, they provide the foundation for a robust, best-practice implementation.
QuickStart
A QuickStart package is our most popular Professional Services offering. With 19 years of experience, we've designed an implementation package with a pre-defined scope at a reduced rate that will get you up and running as quickly as possible.
Starter Site Implementation
The Cascade Exchange is a resource repository for example sites and code like a calendar site, newsroom, social media mashup, and more. If you need these assets on your site but don't have time or resources available, let us handle the buildout.
Migration
A migration project is a common blocker for switching CMSs, but it doesn't have to be. Our Professional Services team is here to rapidly scale resources available for a migration project. Or let us take it completely off your hands!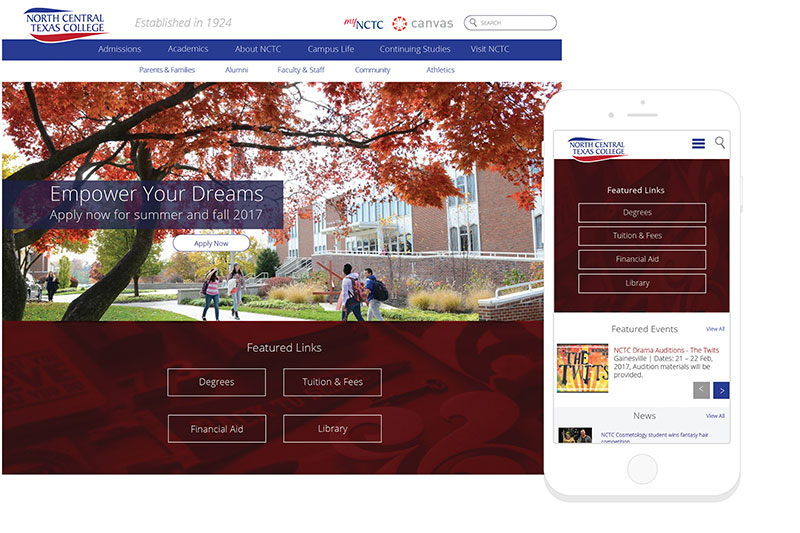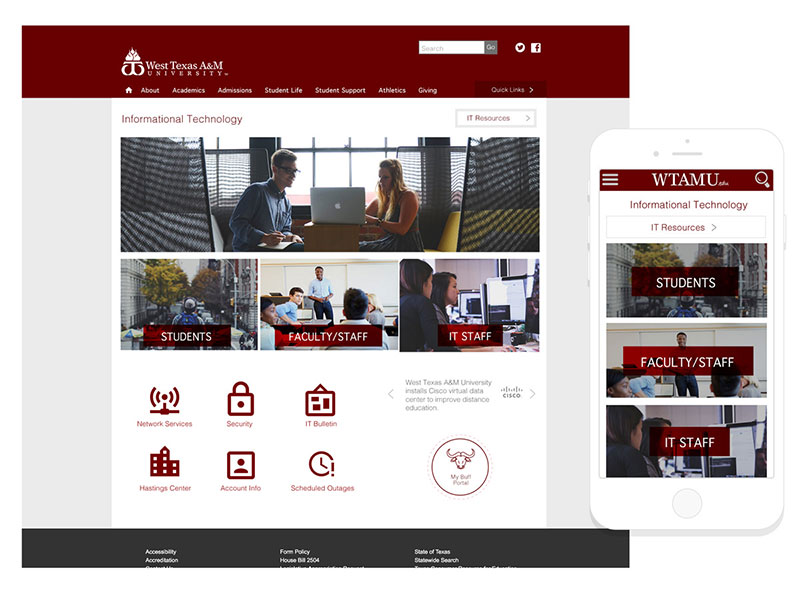 Design Studio
If you're looking for a one-stop-shop for redesign and implementation, we've got you covered. And because we're teammates under one roof, our go-to-market time is exponentially faster than industry norms.
We want to hear what your goals and objectives are for the project. During this time we discuss the needs, wants, and goals and details of the project.
This is a good way to come up with new ideas and solutions that we would not have otherwise discovered.
This involves creating sketches, wireframes and design comps. We like to work closely with the client during this phase.
We create the site or design in HTML/CSS. Depending on complexity we may team up with our expert developers. We test things out thoroughly and make sure things work on modern browsers.
Training
Cascade CMS training will empower you to be self-sufficient in managing your implementation. We're here to help, but never force you into a training commitment.
For all new customers, we highly recommend two and a half days of technical product training and development. Our Success Team also offers:
End User Training

Train the Trainer Engagements

Workflow Training

Velocity Training
Implementation Audit
General Training on a Topic of Your Choice