Stand Up to Inequality: What to Do, Who to Follow, What to Read
By Laura Rives — Jun 18, 2020 11:00 AM
To our Black friends, colleagues, and neighbors: we stand with you. Everyone deserves to thrive in their own communities and live in a world free from oppression.
The current climate calls for a deeper understanding of systemic racism and the identification of privilege. Here's a list of action items including where to donate, what to read, what to watch, and more.
Things to Do
Where to Donate
Who to Follow
What to Read
What to Watch
What to Sign
Organizations We Admire
This list is in no way exhaustive. If you have recommendations you'd like to share, please share them with me by emailing laura.rives@hannonhill.com.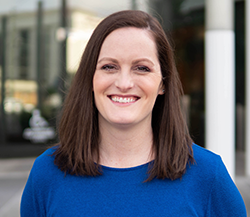 Laura Rives
VP of Sales and Marketing
  laura.rives@hannonhill.com
Categories