Join Fastspot and Hannon Hill for a discussion about our recommended strategies to communicate with all stakeholders returning to campus. 
Overview
As the country continues to get vaccinations, there is anxiety about the return to campus and public spaces in general. Studies show that current university students are increasingly stressed and anxious about the next steps after college, and feel like they have missed out from not being on campus. For campus wellness centers, how can students easily find and access those services on a website? 
Prospective and newly enrolled students have slightly different needs than current students. Ultimately, they will need to quickly know if a school requires a vaccination, and if so, then how to submit paperwork. They will also want to see how their school is supporting connecting with other students, both inside and outside of the classroom.
There are also audiences that support students who want to know the back-to-campus plan. Parents and families want to know what protocols are in place for safe returns to campus for both undergraduates and graduate students. Faculty and staff also want to know how they can help keep the campus safe for all students. 
Event Details
Title: How Content Strategy Can Help With Returning to Campus 
Date: Tuesday, May 25
Time: 3:00pm ET
About the Presenters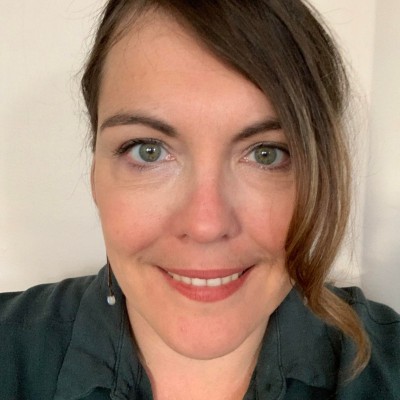 Katherine Martineau, UX Strategist at Fastspot
Kat is a UX Strategist at Fastspot, and is a multi-disciplinarian with focuses on content strategy, information architecture, and usability. She has worked on content strategy and information architecture for Johns Hopkins School of Medicine, The Society for Marketing Professional Services, Public Relations Society of America, and The Park School of Baltimore. With experience in recruiting and implementation, Kat understands the importance of a personalized approach to building new communication platforms. She is currently a low-residency student at the University of Baltimore's M.S. in Interaction Design and Information Architecture program.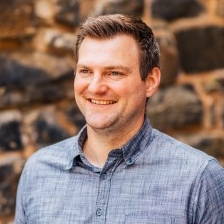 Fran Zablocki, Director of Strategy at Fastspot
Over the past 15 years, Fran has developed information architecture, content, and marketing strategies and solutions for many institutions spanning a wide range of industries and purposes. As head of Fastspot's strategy practice, Fran pushes himself and his team to carefully listen to each voice, thoughtfully reason through each complexity, and creatively solve challenges for each client and audience.

Fran received a BA in business administration from Nazareth College and an MBA in marketing from University at Buffalo, but his favorite courses were always those around information design and systems. He's married traditional marketing practice with emergent communication methods and experiences ever since.
Please note that all registrants will receive a recording of the event. We encourage you to register even if you can't attend live. We look forward to seeing you there!