By Asheley Bullen — Aug 16, 2022 11:00 AM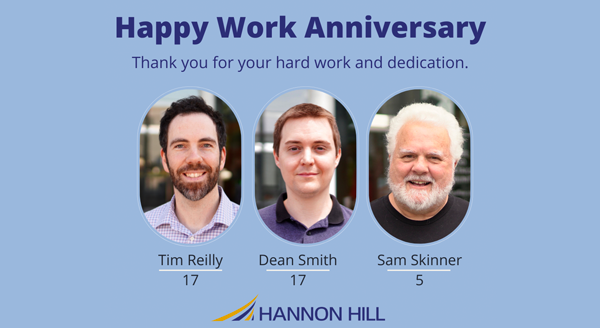 In the month of August, we're proud to celebrate the work anniversaries of three team members. 
Tim Reilly 
Tim has been with Hannon Hill since 2005, marking 2022 as his 17th year with the company. He has been in a technical role his entire tenure, working his way up from Services Developer to Director of Support. He works tirelessly to ensure that customers are always happy, and the Support team consistently maintains a 100% customer satisfaction score under his leadership! 
Dean Smith 
Also joining Hannon Hill in 2005, Dean has been with Hannon Hill for 17 years. Using his expert ability to build relationships, Dean has onboarded over 150 customers during his 17 years here (a Hannon Hill record) and closed 12 of those in just the first eight months of 2022! He has also been instrumental in the training of new Sales team members. 
Side note: It's always around this time of year when the friendly debate starts up between Dean and Tim to settle once and for all who has technically been here longer; they share the same start date on paper. Alas, they've never gotten to the bottom of it. Maybe next year!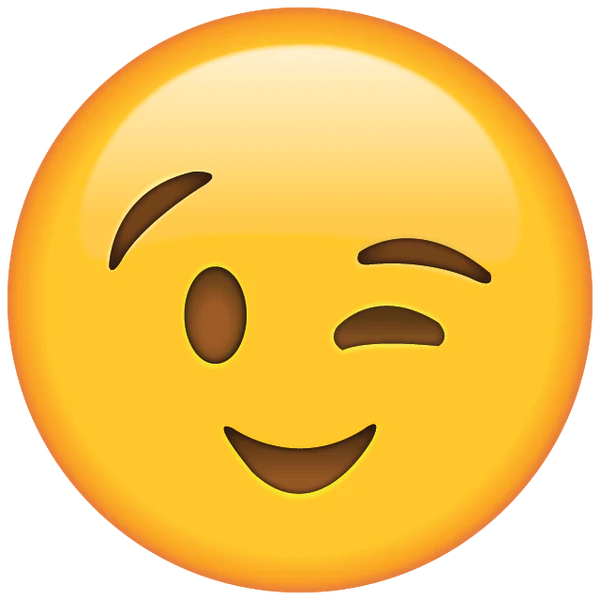 Sam Skinner
Product trainer extraordinaire, Sam, celebrates his fifth year at Hannon Hill this month. Sam knows the product inside and out and loves sharing his knowledge with customers in Bootcamp, Groupcamp, and Custom training sessions. 
We love our team and can't wait to see what they'll accomplish in the years to come.