Colorado State University-Pueblo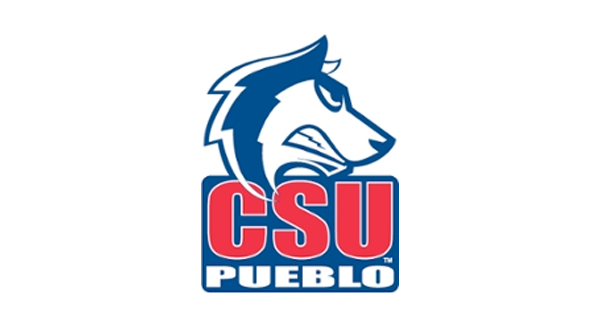 About
Colorado State University-Pueblo is a public university located in Pueblo, Colorado. A member of the Colorado State University System, CSU-Pueblo was established in 1933. Currently, the university offers 28 undergraduate degree programs, 10 graduate degree programs, and over 5,000 students from all 50 states and 23 countries.
Challenge
Prior to transitioning to Cascade CMS, CSU-Pueblo used Microsoft SharePoint as its content management system. Over the course of eight years using SharePoint, CSU-Pueblo created over 3,393 pages and 7,700 total assets in the system.
The team ran into a few challenges while using SharePoint including:
Workflows. 
With SharePoint, it is cumbersome to add workflows and the team didn't like the process. Almost every image and document required approval, and with a wide variety of editors on campus and a small web development team, this process was quite time consuming.
Templates. 
Every time a template was updated in SharePoint, the system reset and the server would go down. This caused massive delays in publishing content to the website—and massive headaches for the team.
Mobility. 
To use SharePoint, contributors were required to install the product on their computer, eliminating the flexibility to update sites from any device at any time.
Responsive Design. 
Prior to transitioning to Cascade CMS, CSU-Pueblo did not have a mobile site. With over 50% of their applicants viewing their site on a mobile device, they knew having a mobile-friendly site was crucial to increasing application rates.
Solution
During the research process, the CSU-Pueblo team attended a handful of conferences and evaluated different CMS providers. After the search process, the web team knew that Cascade CMS was the best fit based on its ability to meet all of their requirements:
Customizable approval workflows
Browser-based solution
Flexible and granular templates
Ability to create and schedule publish sets 
Availability across devices
Granular user permissions
Deploy to different web servers
Ability to build a robust, shareable website
Results
The web team at CSU-Pueblo consists of three full-time staff and a small team of work study students and interns. Together, they had two years to complete the transition from start to finish. Adam Pocius, Web Development and Instructional Technology Manager, knew that with Cascade CMS, the team would be able to manage a large site with minimal staff.
The team had the task of combining its migration to Cascade CMS with a domain change and a site redesign, as well as a few other smaller components that they needed to fix. CSU-Pueblo partnered with Beacon Technologies for the redesign, and had a great experience working with them.
From October 24 to December 15, 2016, the team completed the migration, transferring over 2,600 pages, combining 1,300 pages, and moving about 5,600 assets into Cascade CMS. Wanting to make the migration process a fun challenge, Pocius, along with Website Developer Lallo Vigil, used gamification to motivate the team, utilizing images from the Nintendo video game "Contra" as progress markers for the project. With the help of the team and support from CSU-Pueblo's administration, they were able to launch the website in late December 2016.
Future Plans
Since the release of the website, the web team has several projects in the pipeline. Carrying over the momentum from the website launch, the team is eager to expand the website, including adding interactive maps and virtual tours, as well as a blog and social media to their website. The team also plans to upgrade to Cascade CMS Version 8 in the near future and is constantly checking out the Cascade Exchange for ideas to implement into their site.
Working with Hannon Hill
When we spoke with Pocius, he commented that he's had a great experience working with Hannon Hill. He is very happy with Cascade CMS and the potential it lends them, and they look forward to jumping in and learning more!
Visit