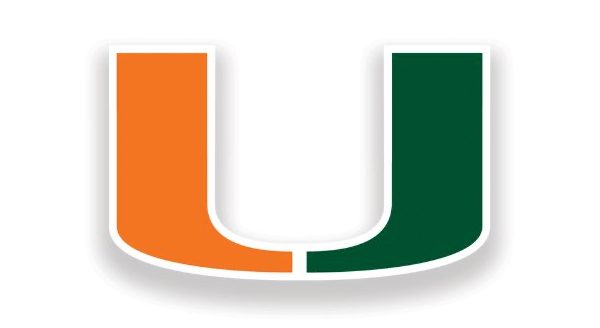 About
Founded in 1925, the University of Miami (UM) is a private research university in South Florida focused on the discovery of new knowledge. 
The University is comprised of 12 schools and colleges and has over 180 undergraduate and graduate degree programs.
Challenge
The University of Miami faced number of challenges with their previous content management solution. Prior to implementing Cascade CMS, UM was using an open source CMS called Mambo. While this solution provided a lot of basic features of a CMS, as UM's website content grew and the feature requirements for the site changed, they realized that they needed a better solution to meet these needs.
The old system had poor workflow support, which meant that the content approval process had to be handled manually via email correspondence between individuals who were trying to coordinate edits and publishing. It would take days to get the content live, and content would often include mistakes or be published before final approval. On top of a simplistic workflow, Mambo didn't allow for the incorporation of custom data sets for different pages, which is a frequently desired feature commonly found in more advanced CMS products. Lastly, Mambo was a pull system that renders web pages in real time for each website visitor often causing slow page loads during peak hours.
Solution
Realizing a need for a CMS that was more equipped to handle the school's changing requirements, the University of Miami researched several content management systems and finally selected Hannon Hill's Cascade CMS for a number of reasons:
Cascade CMS is much more stable and secure than the University of Miami's previous CMS. 
The product provides an easier user interface, alleviating the learning curve for end users. 
It permits the ability to bake the content into HTML before publishing, greatly increasing the responsiveness of the University of Miami site. 
Cascade provides a better inherent workflow system, allowing the IT department at University of Miami to create the sophisticated approval processes required by their decision makers.
Results
Cascade CMS is used to manage the content for the University of Miami School of Business Administration website. The news and event sections of the site are set to automatically generate RSS feeds, which are then used to load content into other university websites as well as several of the social media sites owned by the business school.
The CMS is also being used to create a Spanish language version of UM's site and manage the workflow to update the content in both versions. "Cascade CMS allows us to efficiently manage our online content and implement an approval process that catches any mistakes before they go live," says Emil Diego, Manager of Information Technology at the University of Miami School of Business Administration. The IT department at UM has also integrated several 3rd party applications into Cascade CMS that allow them to quickly and easily incorporate multimedia rich pages, event calendars, credit card processing and event registration pages.
Visit