Introducing, Clive
An engagement and real-time personalization tool that integrates with any CMS, Clive empowers users to create targeted and relevant experiences that yield results.
Connect on a Personal Level
Your digital content needs to be accessible, fresh, free from errors, and shareable across pages, sites, and platforms. But that's not all. Your content needs to be targeted. In this age of digital personalization, you simply can't afford to show the same content to all visitors every time they're on your site.
That's why we created Clive, a real-time personalization tool that enables modern marketers to make a big impact with small steps.
Custom Webforms
Clive's friendly interface enables users to create custom forms, no coding required. Create powerful forms with beautiful styling inherited from the page's CSS.
Visitor Attributes
Collect data through form submissions and a visitor's geolocation, page views, visits, or search terms. Visitor Attributes are the building blocks of Segments.
Smart Content
Use Visitor Attributes and Segments as criteria for Smart Content, areas of your site that are personalized to a specific visitor's needs and preferences.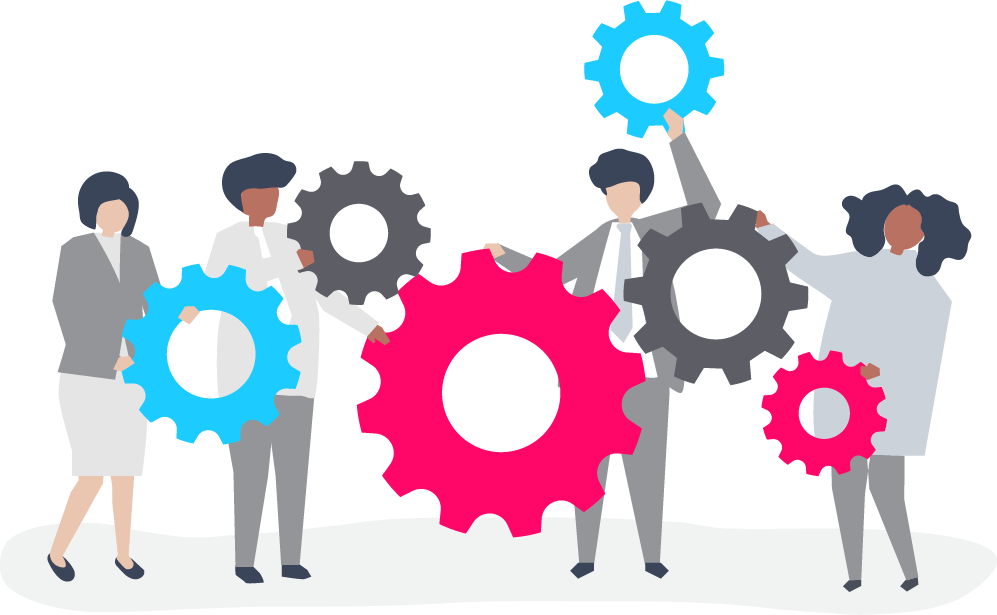 Collect Data That Matters
With custom web forms, gather and store data that is most valuable to you. No coding or additional styling required.
Turn anonymous visitors into known contacts
Personalize site content based on form responses
Build Visitor Profiles That Deliver
Track visitors, leads, and conversions at each interaction. Build visitor profiles with implicit and explicit attributes that power targeted content.
Better understand site visitors and how they engage with your content
Push visitor attributes into your CRM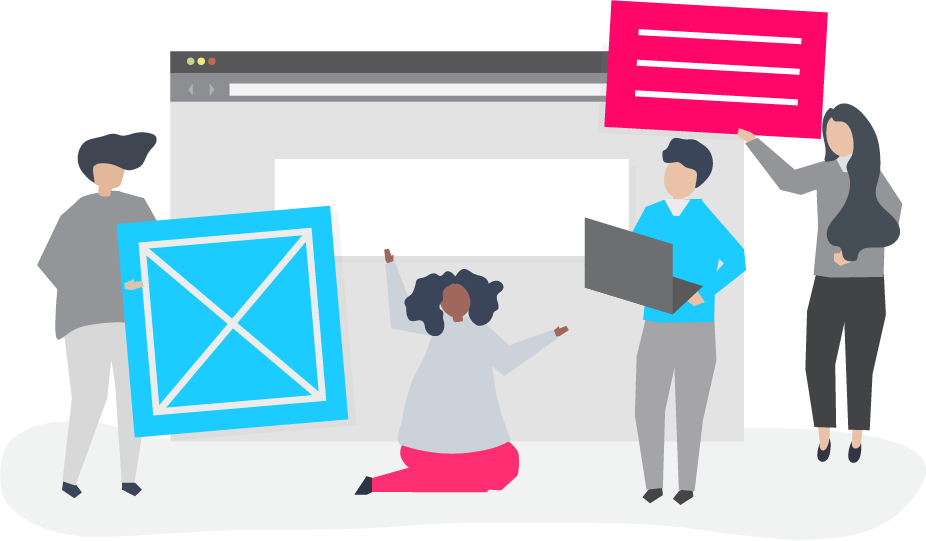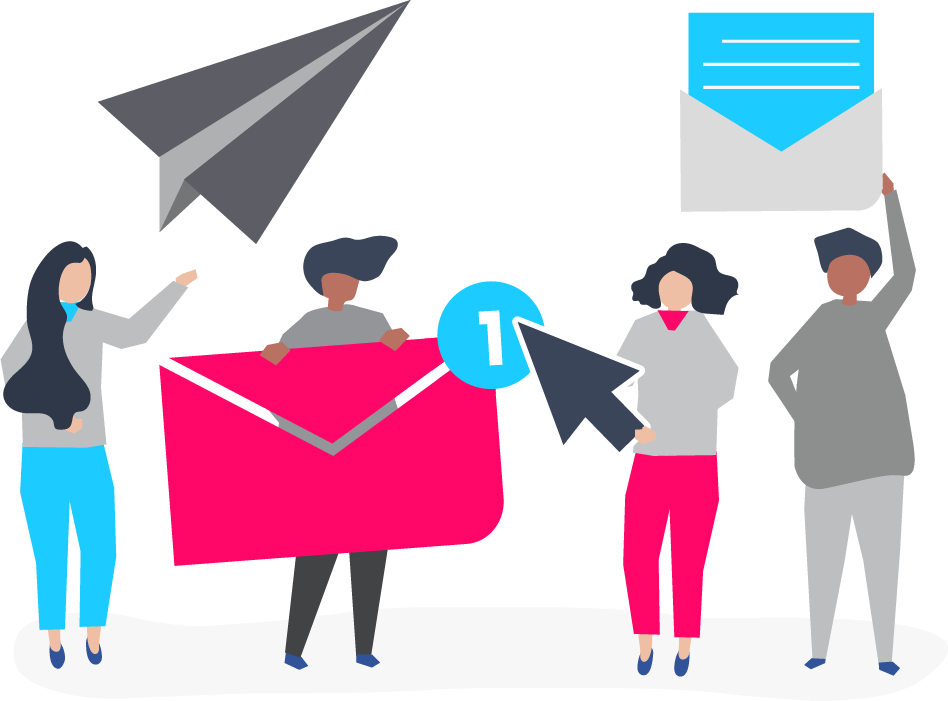 Deliver the Right Message
Give each visitor a personalized digital experience that's based on informed data and website behavior. Create memorable interactions and follow-ups that increase engagement and retention.
Show smart content based on criteria you specify
Increase engagement with a demonstrated understanding of a visitor's individuality
Convert More Prospects
Increase conversions and messaging effectiveness over time by A/B/n testing content, calls to action, and design variations.
Test content variations and scale what works
Optimize in real-time based on a visitor's behavior on your site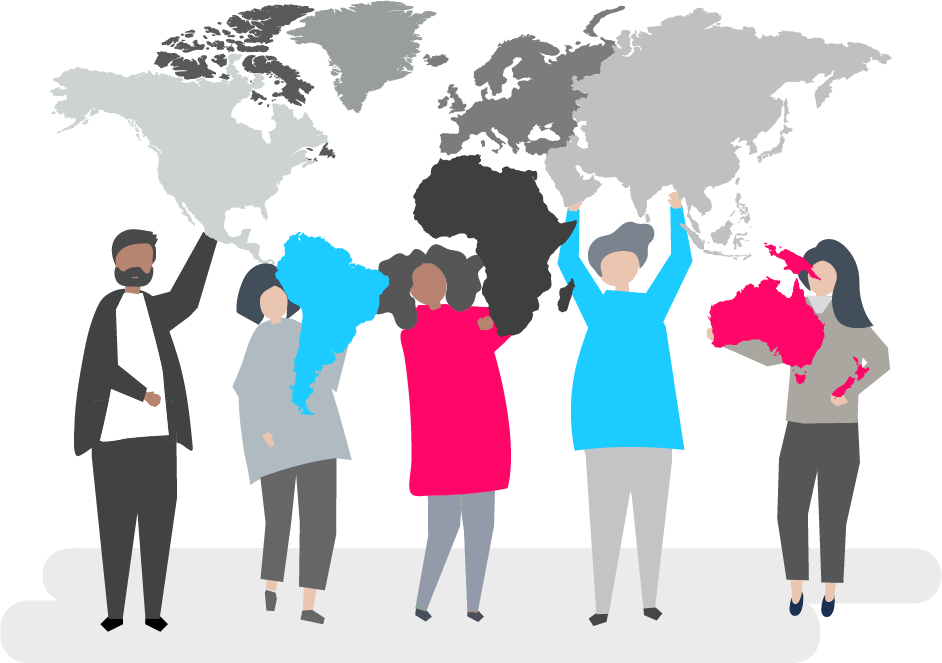 Your Personalization Journey Starts Here!
Based on your organization's needs and objectives, choose a Clive plan that works best for you!
View Account Plans