Introducing, Clive
An engagement and real-time personalization tool that integrates seamlessly with Cascade CMS, Clive empowers users to create targeted and relevant experiences that yield results.
Connect on a Personal Level
Even the best CMS won't help you drive desired results if it powers ineffective content. Clearly, you need your content to be accessible, fresh, free from errors, and shareable across pages, sites, and platforms. But that's not all. You need your content to be targeted. 
In this age of digital personalization, you simply can't afford to show the same content to all of your visitors every time they're on your site. Your visitors are expecting a tailored experience to meet the needs based on their individuality. This will not only encourage longer page views, but will also drive prospects to take relevant action that yields results. 
That's why we created a solution that provides you with the tools to deliver the right message to the right people at the right time. 
Custom Webforms
Clive's intuitive interface enables users to create custom forms, no programming skills required. Create powerful forms with beautiful styling inherited from the page's CSS.
Visitor Attributes
Collect pieces of data through both form submissions on your site and a visitor's geolocation. Visitor Attributes allow you to specify which data points you'd like to store with a visitor.
Smart Content
Use Visitor Attributes to create examples of Smart Content, areas of your site that are personalized to a specific visitor's needs and preferences.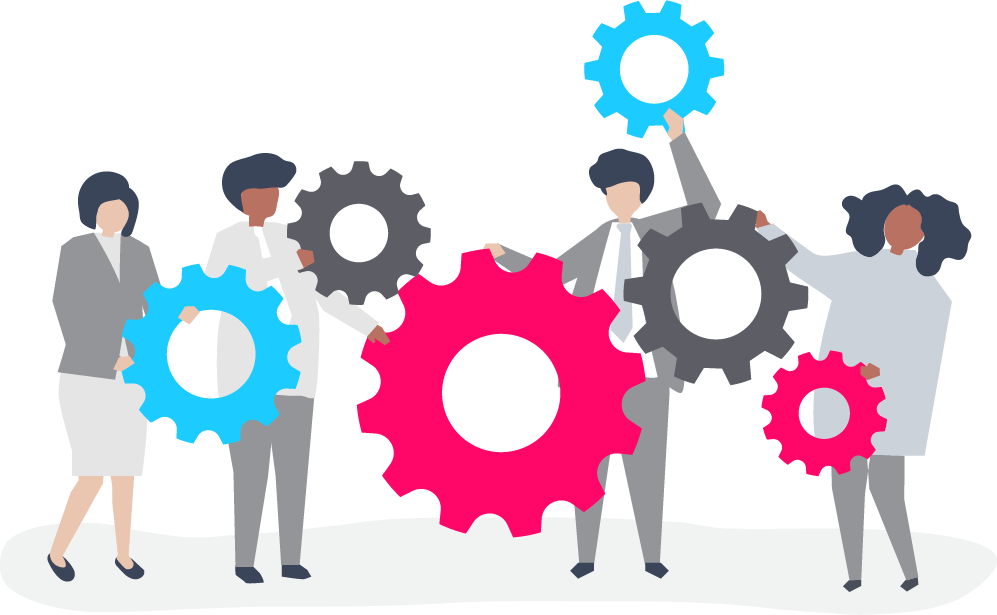 Collect Data That Matters
With custom web forms, gather and store data that is most valuable to you. No programming required to build forms or integrate with Cascade CMS.
Build Visitor Profiles That Deliver
Track visitors, leads, and conversions at each interaction. Build visitor profiles with implicit and explicit attributes that power targeted content.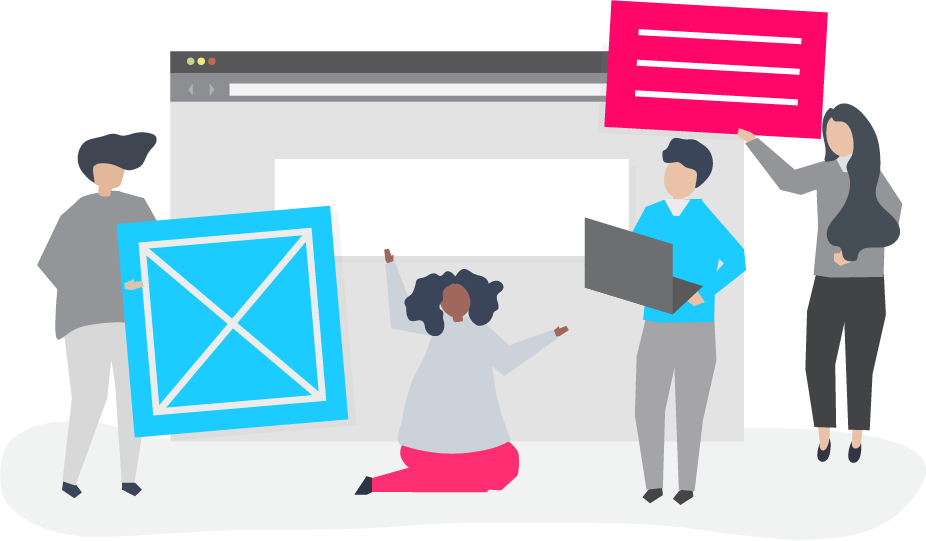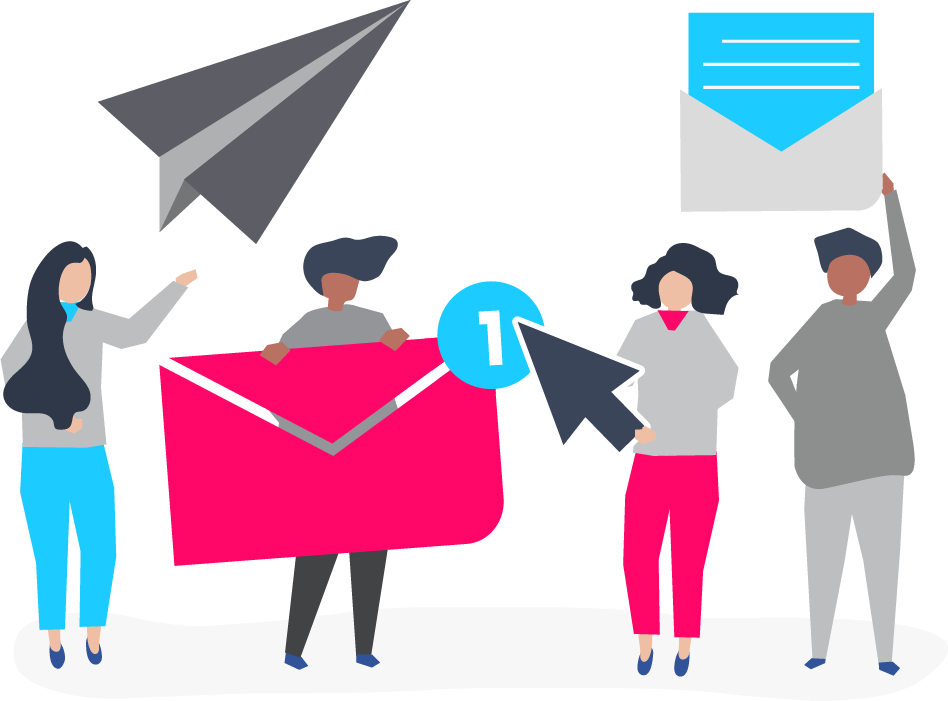 Deliver the Right Message
Give each visitor a personalized digital experience that's based on informed data and website behavior. Create memorable interactions and follow-ups that increase engagement and retention.
Convert More Prospects
Increase conversions and messaging effectiveness over time by A/B/n testing content, calls to action, and design variations.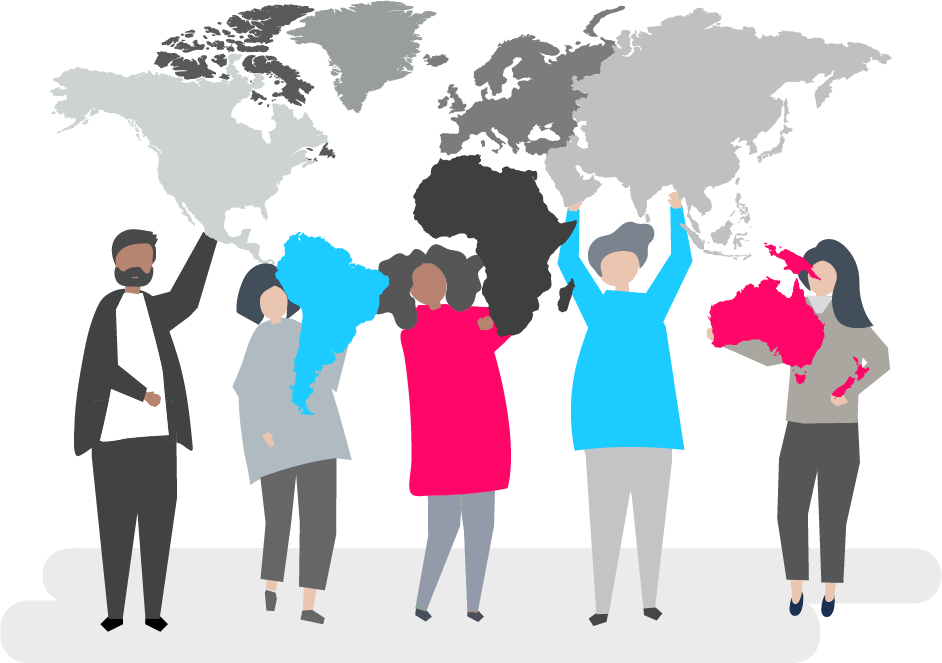 Your Personalization Journey Starts Here!
Based on your organization's needs and objectives, choose a Clive plan that works best for you!
View Account Plans