By Kat Liendgens — Mar 17, 2021 12:00 PM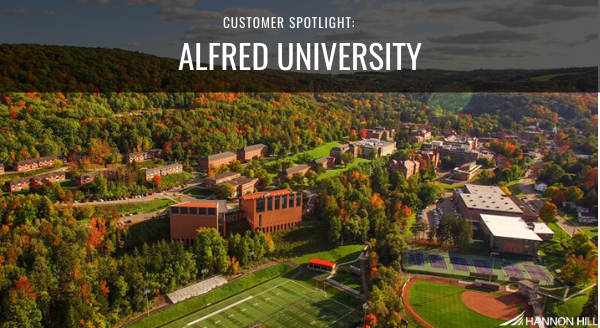 Alfred University has been using Cascade CMS to power their website since 2017. After the switch to Cascade CMS, Alfred worked within the CMS to create customized templates that integrated with third party vendors creating additional efficiencies specific to their needs.
Faculty/Staff and Student Directory
All of the faculty and staff directory data is pulled in from Ellucian Banner, an Enterprise Resource Planning platform, without having a direct feed. Every night, Cascade CMS receives an updated XML feed from Banner allowing the CMS to read it and make appropriate automated updates to the directory.

Within the directory, each faculty member has their own profile that houses individualized data. The information that is pulled in from Banner can't be edited in Cascade CMS in order to preserve the integrity of the data. However, faculty members can enter additional information, such as bios and education, through Data Definitions in Cascade CMS. Additionally, each of their 1700 students also has a profile.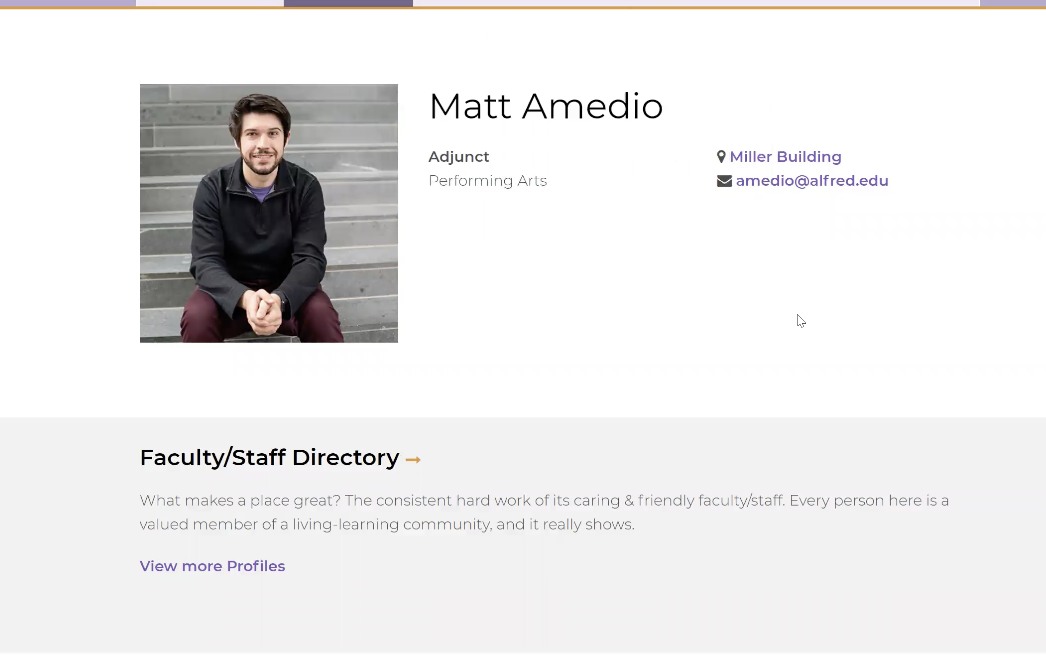 Course Catalog
The course catalog is also managed in Banner and pulled into Cascade CMS to publish to the website. It is also pulling in an XML feed from Banner to generate the corresponding assets including an up-to-date list of courses.

The static pages, which contain information such as policies, are completely managed in Cascade CMS.
The informational pages lead to sections for individual colleges,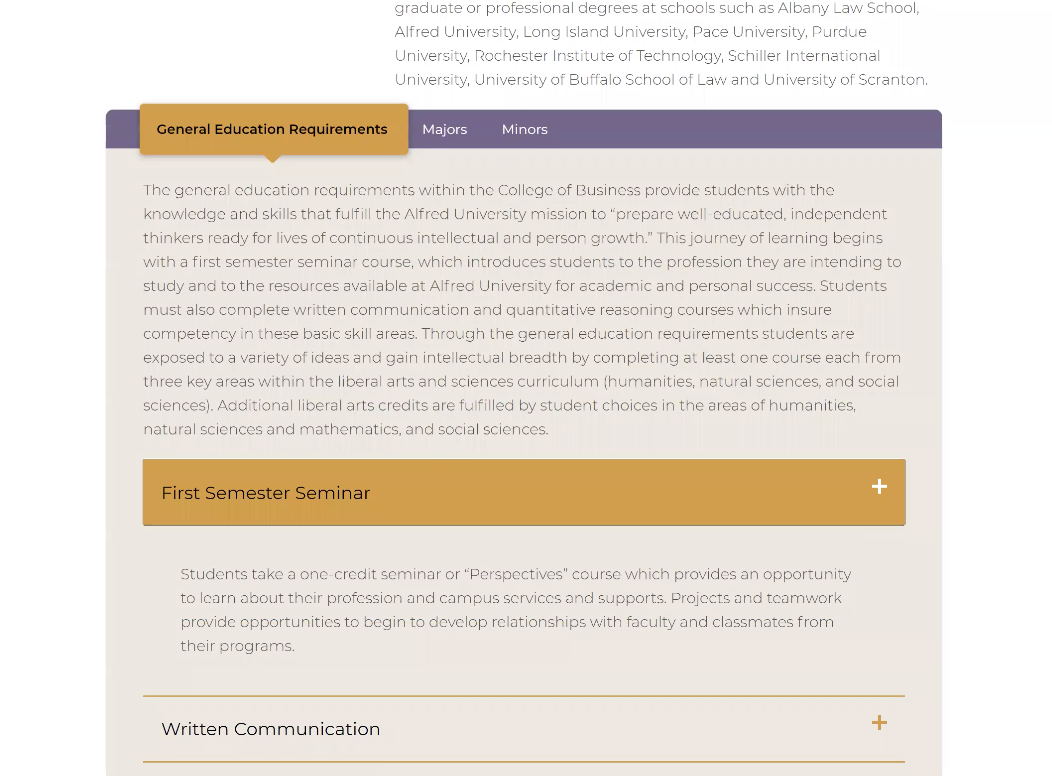 which gives users the ability to then drill into a particular division or course.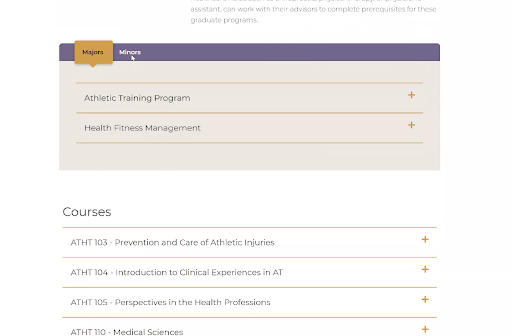 When entering course information for the accordion menus, users simply have to enter the course number, which is then matched up against the XML feed, and all of the other content is automatically generated.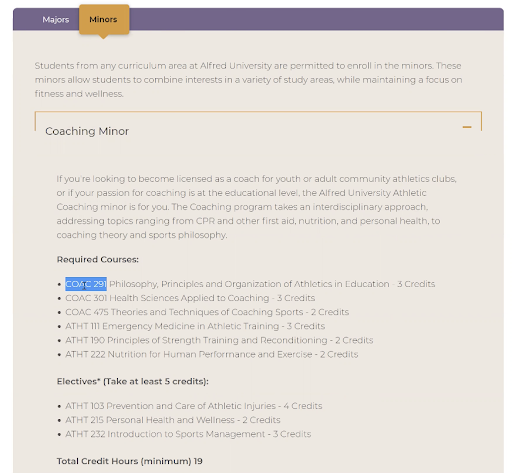 The related courses section is also generated based on Banner data, including the course descriptions, credit hours, and prerequisites.

Alfred University also uses the Banner data to populate courses for the non-matriculation registration forms. The courses change based on which term the user selects.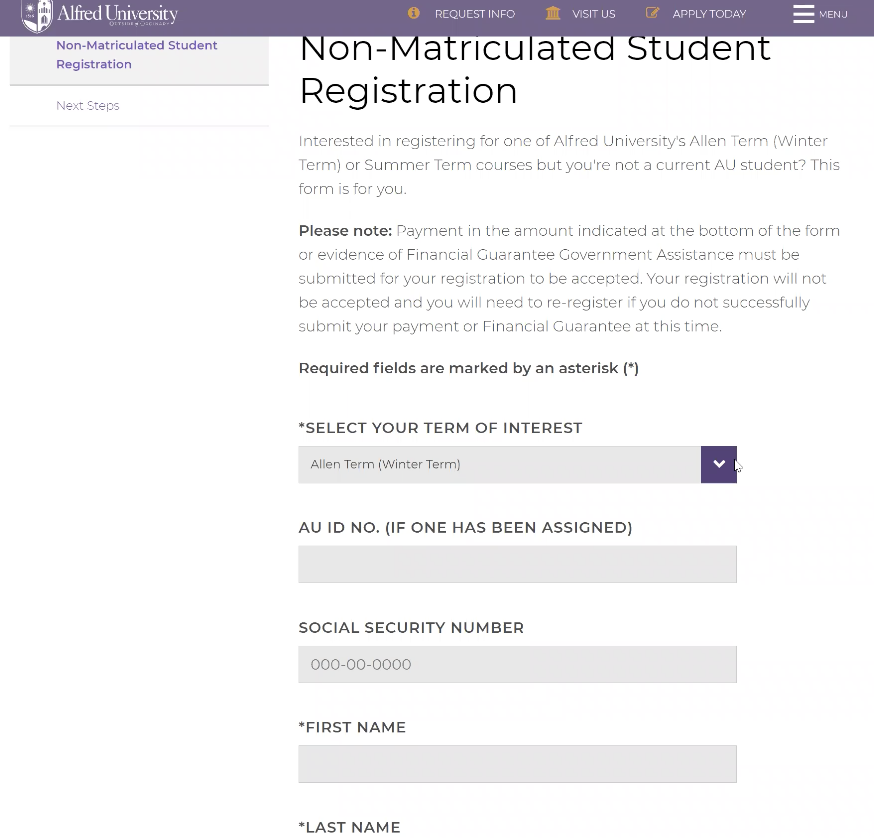 MyAU Portal
Alfred University also powers their portal, myAU, with Cascade CMS. Some of the content is pulled into the pages dynamically with ColdFusion.

A recent addition to the portal is the COVID-19 screening assessment. This form will regenerate each day and the data collected is protected through specified permissions.
On the Email Address for Life signup, the system checks Banner data to ensure that the user is an actual student.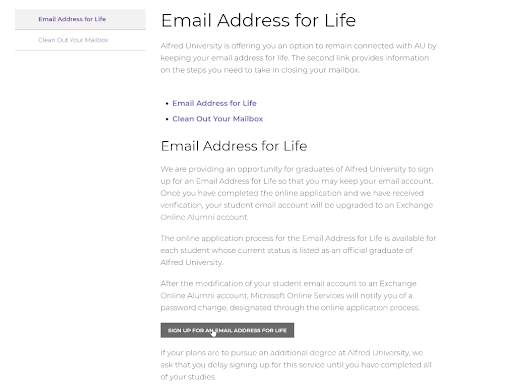 Similarly, the Student Deposit login checks the entries against Banner data and pulls up billing and mailing addresses, as well as all other pertinent information, so the student doesn't have to fill it in.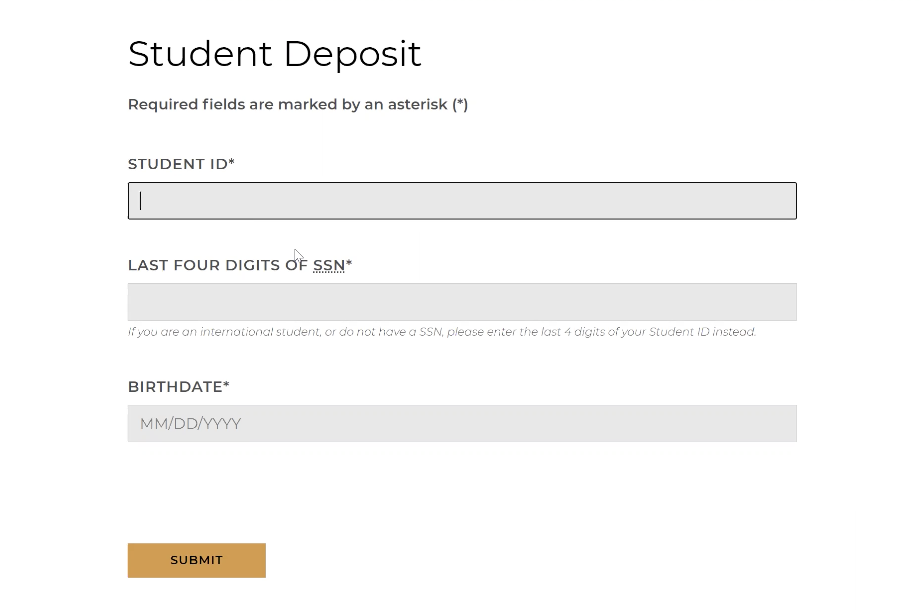 Additionally, Alfred University uses another third party tool with Banner to manage their equipment. The page to check equipment in and out is managed in Cascade CMS. The system compares the user's credential to their permission level in order to make sure that they can only get the equipment for which they have been authorized.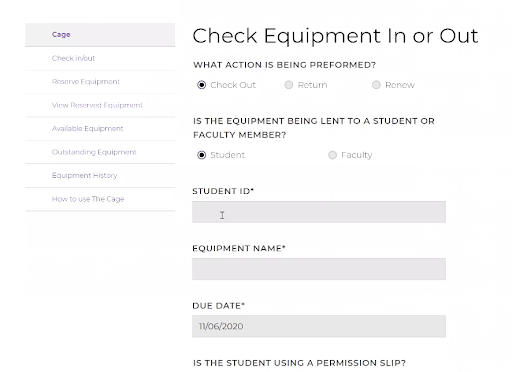 The control panel for the MyAU portal is managed in Cascade CMS as well. Once a user is logged in, they can then customize their dashboard to their liking.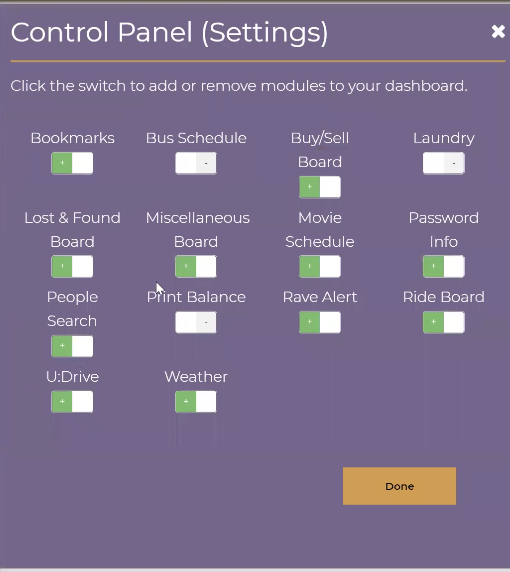 Lastly, the team uses Banner to pull in personal information giving them the ability to show or hide pertinent cards based on whether they are a student or a faculty member.
Wrap up
With a goal of creating as many backend efficiencies as possible, the Alfred University team integrated third party platforms that best met their needs to Cascade CMS allowing for even more time saving mechanisms and end-user friendliness. By enabling Cascade CMS to read automated feeds from those platforms, specified content, profiles and form fills are easier than ever to maintain while also eliminating user-error.