By Daisy Perper — Dec 9, 2021 11:00 AM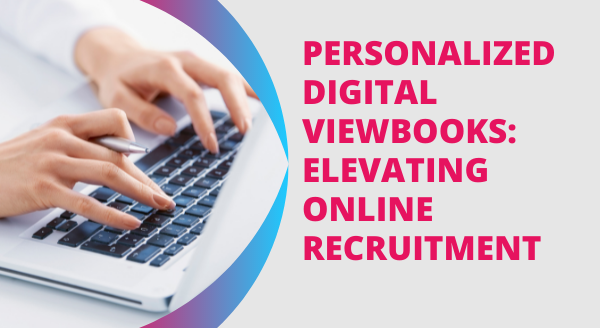 As we continue to explore the power of digital personalization, and how we see that growing in 2022, we want to elaborate on a simple way to utilize both Cascade CMS and Clive to create a customized experience based on a visitor's interest and needs through digital viewbooks. A popular topic during our 2021 Cascade CMS User Conference, let's dive in a little further.
What is a Viewbook?
A viewbook is defined as "a promotional booklet with pictures that is published by a college or university and used especially for recruiting students". Viewbooks have been an effective recruitment tool for a long time and have gone through quite an evolution.

While in the past, colleges' and universities' first option was to print expensive booklets and mail them to prospective students, digital viewbooks have now become the go-to. Gone are the days of one size fits all collateral! Modern digital viewbooks leverage the power of content personalization in order to achieve better results. We will see the evolution of the digital viewbook to continue to grow in 2022 and beyond.
What are the Benefits of a Digital Viewbook?
With digital viewbooks, you're able to provide an overall experience that supports a personalized recruitment strategy which has proven to be highly successful in terms of lasting effects. It also allows you the opportunity to measure the effectiveness and make real-time updates based on those metrics and learnings.
Hannon Hill CEO, Kat Liendgens, recently presented on the evolution of viewbooks in Higher Ed and further outlined the benefits of the transformation to the digital viewbook:
Low Cost - Digital viewbooks are much cheaper to create and deliver to your audience. The printing cost for one physical viewbook is about $5, plus approximately mailing costs. With digital viewbooks, it's only a fraction of that.
Less Time - In addition, it takes 10 times the amount of work to produce a printed publication compared to a digital one. Who doesn't need some extra time?
Fresh & Up-to-Date - You have the ability to keep all information up-to-date. In fact, you may even pull in events and news articles in real time, so that users receive fresh content every time they revisit it.
Experience, Experience, Experience - In the spirit of providing the best possible experience, digital viewbooks give you the power to deliver a better experience through personalization, multi-channel options and portability.
So, What Does This Look Like?
While there are many different tools that can assist in creating these digital viewbooks, if you're a Cascade CMS & Clive user, you've already got all the necessary tools to create your own. We're excited to highlight how Cascade CMS & Clive customer, Ontario Tech University, did just that.

When a prospective student first comes to the viewbook page, they will see a form, which collects some personal information, but not too much, and it allows the visitor to customize their viewbook based on their interests.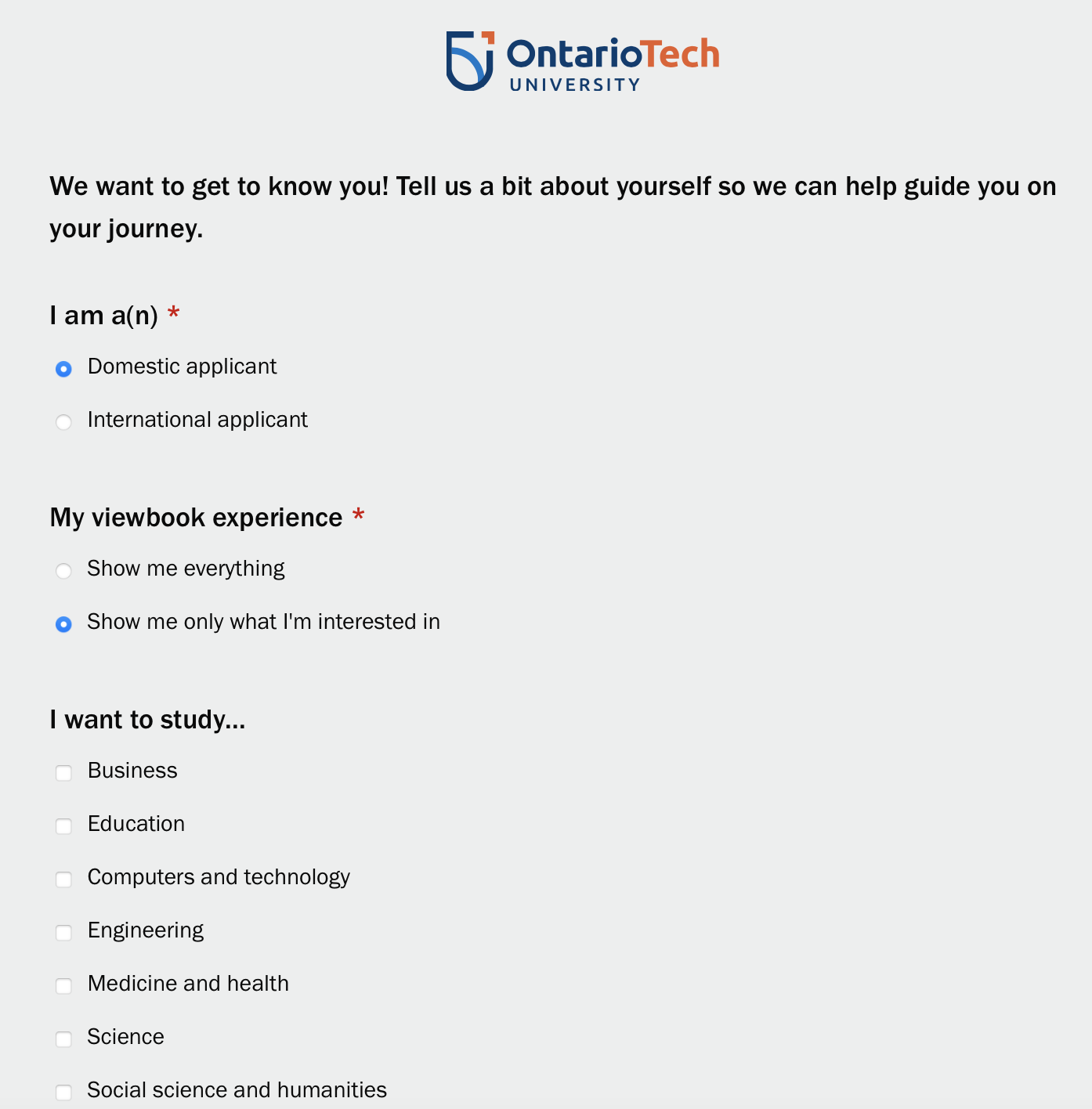 Upon submission, the visitor is greeted with a personalized viewbook. Not only is the navigation completely tailored to their interests, but the admissions section is completely personalized as well. For instance, if the visitor is an international applicant, they'll see which English tests they'll have to take. All of the program information is powered by Clive, based on the visitor's specified area of interest.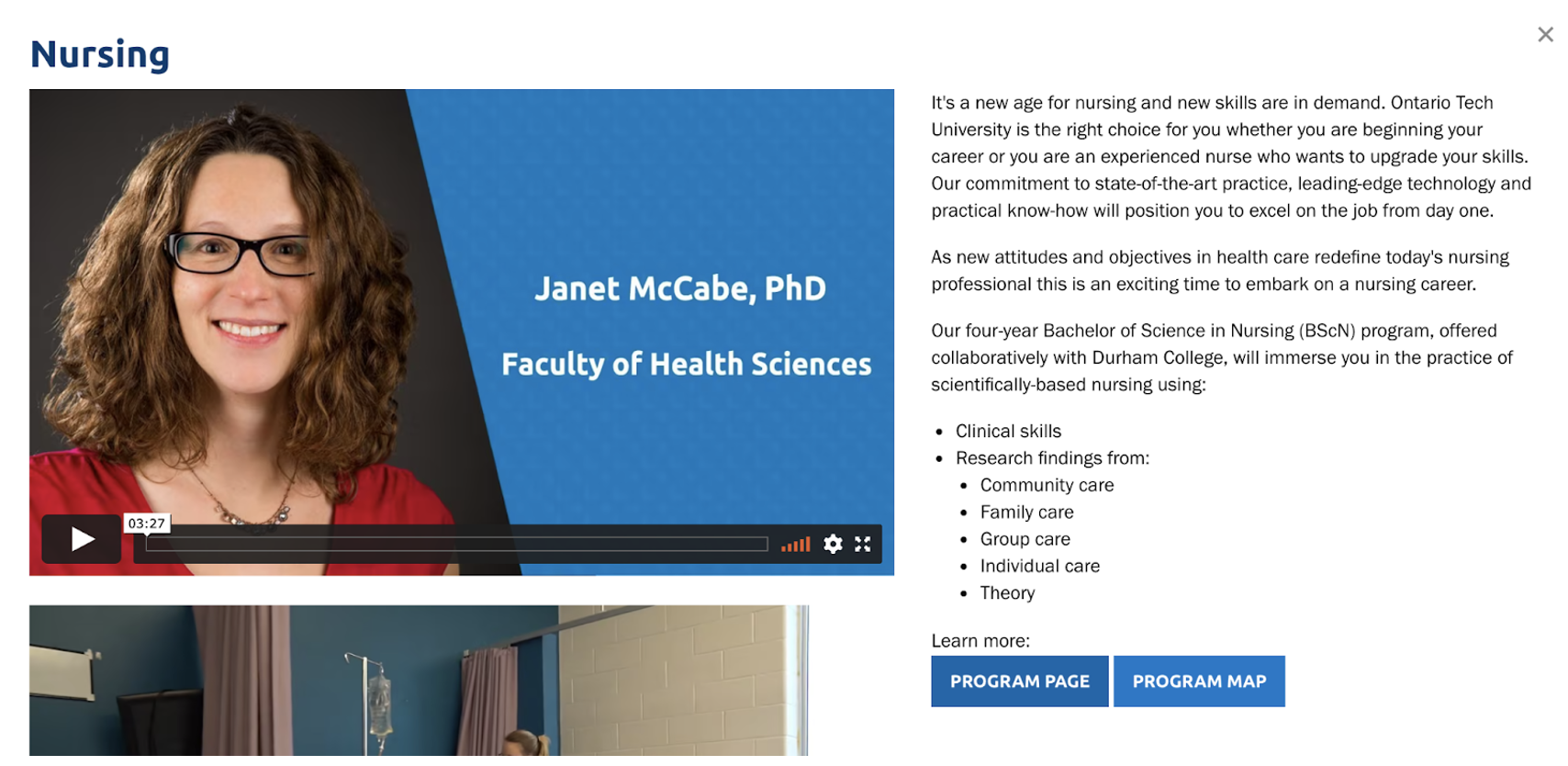 The prospective student also gets pushed into an email nurturing program. Currently, Ontario Tech exports the form data and loads it into Hubspot, but are currently exploring the use of Clive's webhooks to automate that process in order to send the data directly from Clive to Hubspot.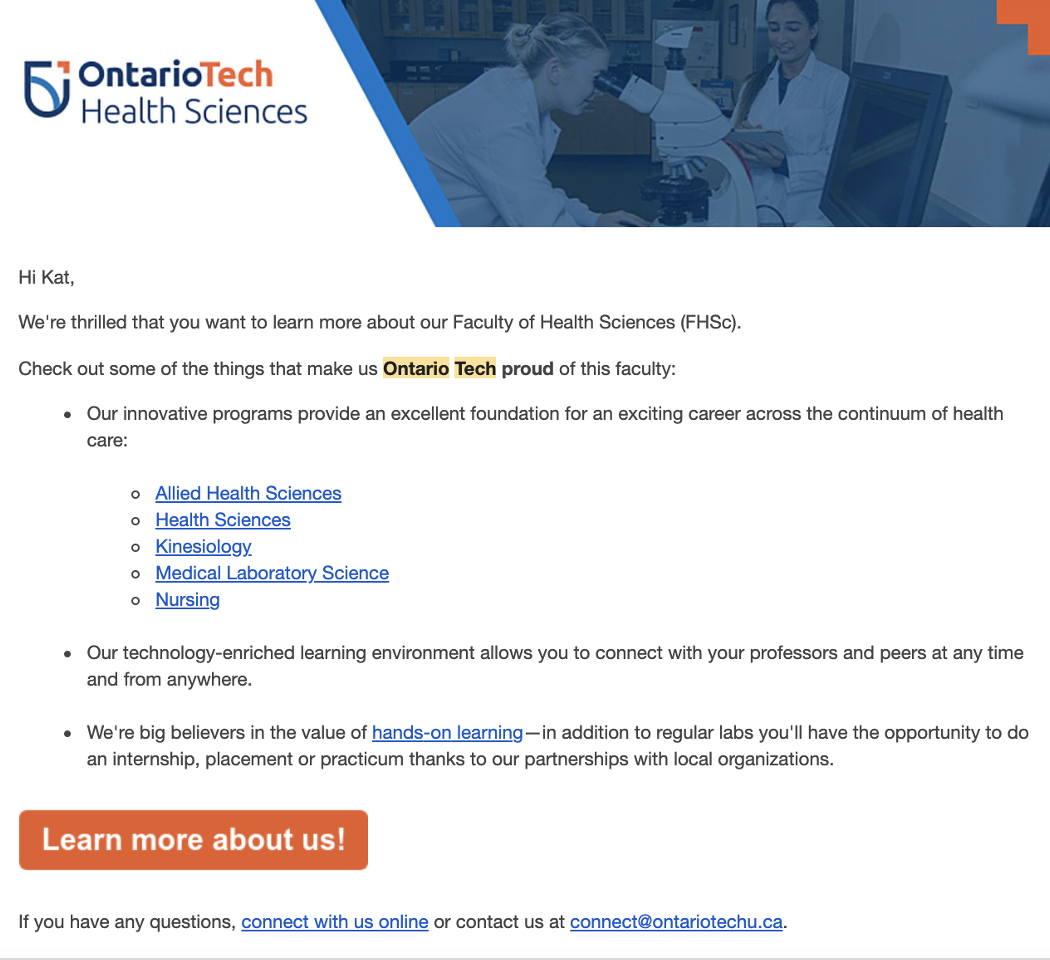 Check out this excerpt from recent presentation, "Look at that! Creating a Customized Viewbook in Cascade CMS & Clive" led by Hannon Hill CEO, Kat Liendgens, and Hannon Hill Sales Engineer, Graham Lewis.
If you would like to view the full demonstration, or learn more about how you can utilize Cascade CMS & Clive to create a digital viewbook, we invite you to request more information via the form below.