By Chris Rapozo — Apr 20, 2023 11:00 AM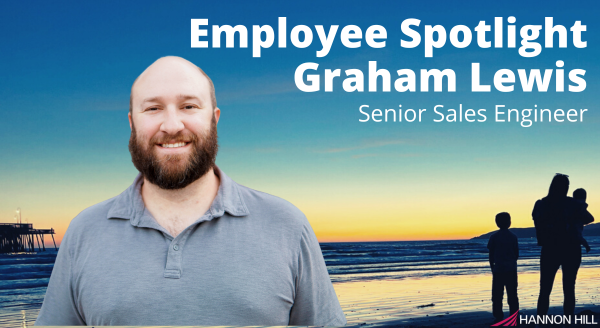 What do you do at Hannon Hill?
I work in the Sales Department as the Senior Sales Engineer. I design and develop anything the sales team needs to help them best explain how our product can benefit our potential customers. I also create the websites the sales team uses to demo Cascade CMS and Clive and design the slide decks for the team. Whenever we onboard a new business development team member, I help train and get them up to speed on our products and assist marketing with their collateral creatives.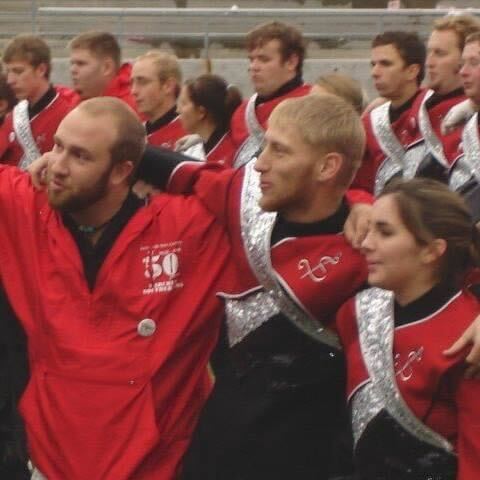 Where did you go to school and what did you study?
I went to Jacksonville State University (JSU) in Jacksonville, Alabama, where I studied Graphic Design. I grew updown the road from the university, and JSU was the only school I applied to. I went there specifically to march on the drumline of the school's marching band, known as The Marching Southerners.
What influenced your decision to work with Hannon Hill?
Before joining Hannon Hill, I worked at JSU as their Webmaster. JSU used Cascade CMS and still does, and as a client, I was in constant communication with the team at Hannon Hill and found out about an open position that intrigued me. I enjoyed working within Cascade CMS and love Hannon Hill's company culture. I jumped at the opportunity eight years ago; the rest is history.
Who inspired you to pursue the career you have today?
I fell into the web field out of necessity while working at JSU. During my onboarding, my supervisor went on medical leave, which meant I turned into the lead developer on the web team. I had to learn everything about designing the university website fast! But once I overcame the initial learning curve, I fell in love with it. It's working with our clients and making sure they are as successful as they can be that inspires me to keep growing in the field.
What has been your favorite project at Hannon Hill?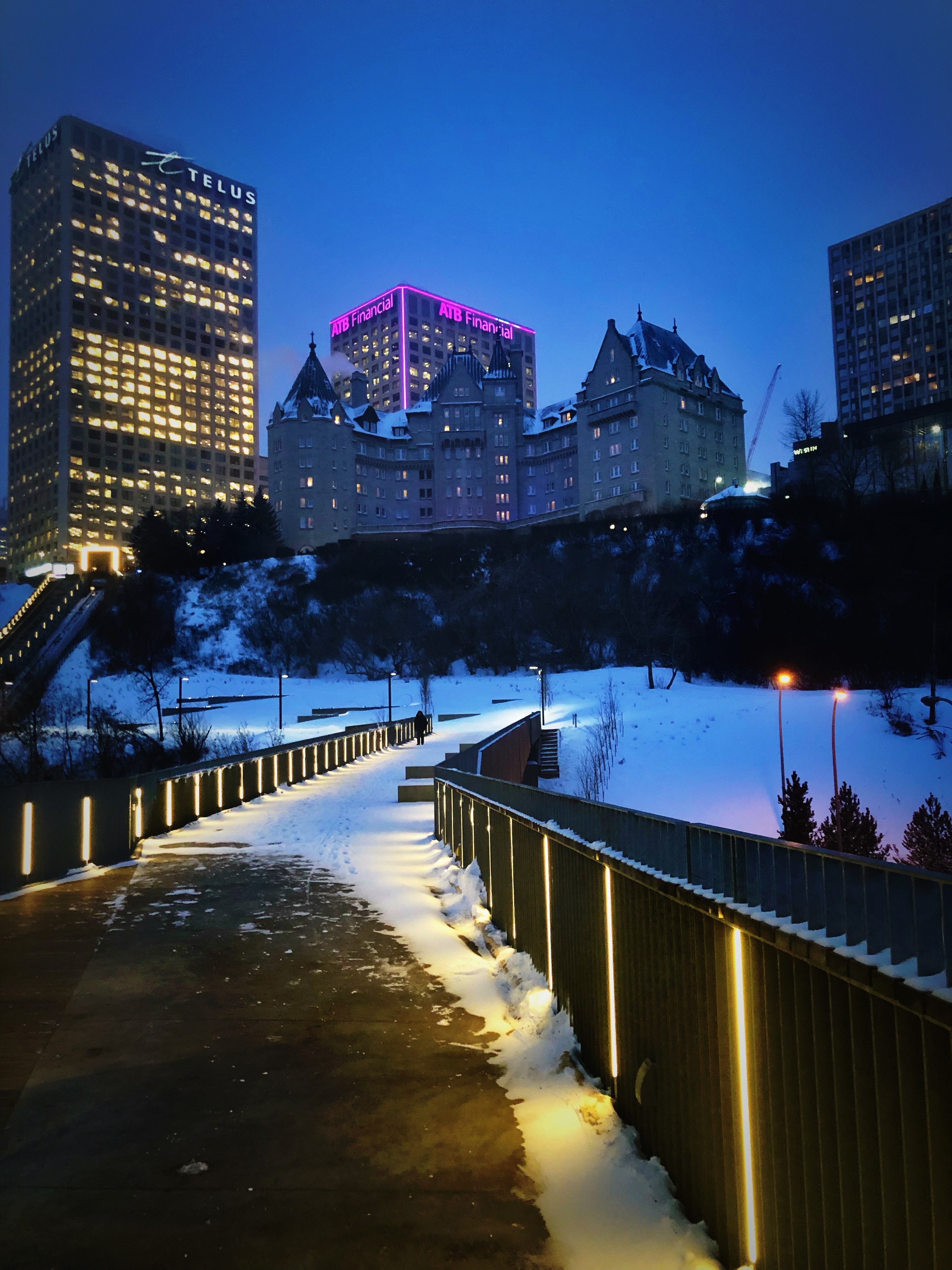 I can't narrow it down to one "favorite project." I've participated in quite a few projects that have been fun and challenging at the same time. Usually, the more challenging the project is, the more fun. My favorite work trips include traveling to universities in Stockton and Big Sur, California, and Edmonton, Canada, for onside demos. The trip to Edmonton is especially memorable because it happened in the middle of a polar vortex. I've never felt this cold in my life!
Most favorite place you ever visited and why?
One of my favorite places I've ever visited is the California Coast. I've been lucky enough to travel to the West Coast a few times for work and recently returned from a vacation there with my wife and kids. It was amazing!
What do you do for fun?
I love photography, and I love playing the drums. When traveling, whether for work or fun, I enjoy taking pictures of the scenery to capture the experience so that I can relive them for years. I also play drums at my church every Sunday, and twice a year, I help with drumline auditions for a few universities in Alabama.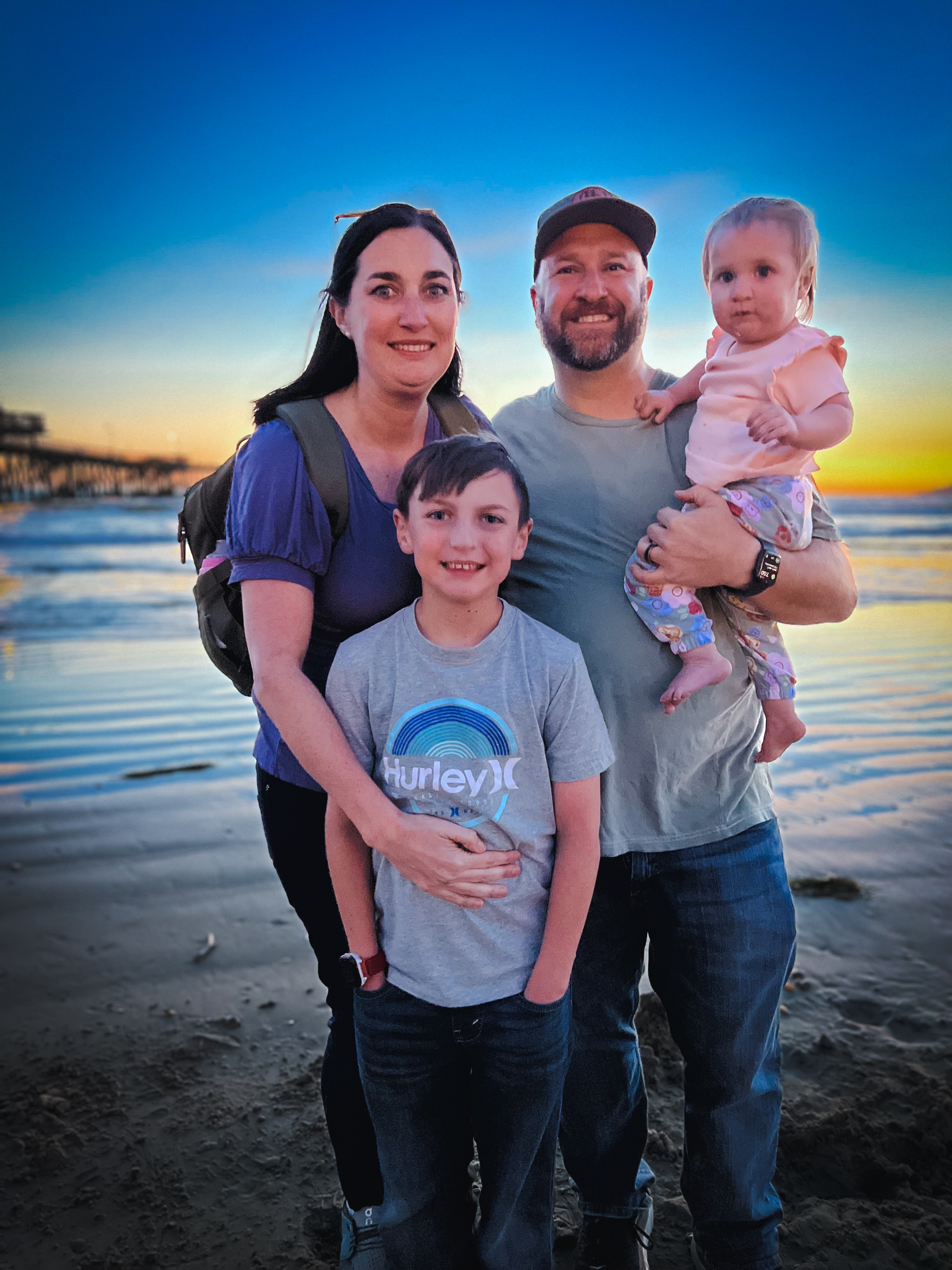 What motivates you?
Helping others is one thing that motivates me, and I don't shy away from projects that take me out of my comfort zone. I love helping people when people need it. Another thing, and the most important thing, is my family. Watching our children grow is something I am not only beyond grateful for, but it makes me strive to be a better person.
If you were a brand, what would it be?
If I were a brand, I'd be LEGO! Why? Because I'm creative and love to have fun! Also, with a set of LEGOs, you can make something out of nothing as long as you can imagine it, and that reminds me of my job as a web designer. Our software has the necessary pieces to help create a beautiful product; I just have to assemble it.'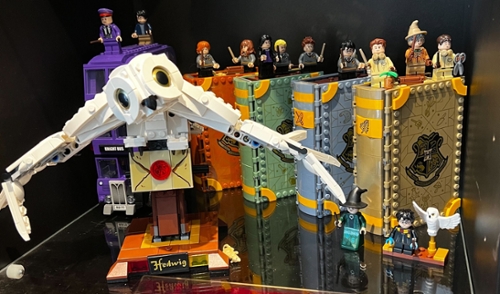 Graham's LEGO collection