By Chris Rapozo — Aug 24, 2023 11:00 AM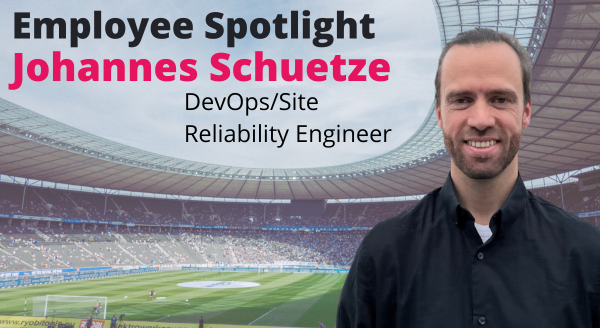 How long have you been working at Hannon Hill and can you tell us about your role and your main responsibilities in the company?
I have been working at Hannon Hill for over three years now. I am the DevOps/Site Reliability Engineer (SRE). My primary responsibilities are facilitating and simplifying the product team's work and delivering the fundament of a great user experience while keeping systems running optimal and secure.
Sounds amazing, am I right?
Can you share one project or accomplishment you're particularly proud of?
I am most proud of the impact that I have had on the software development process and the company's security posture.
Empowering engineers to excel at their roles and adding to overall system security is exactly what an SRE strives for. I managed to automate and simplify multiple processes, to create more observability into logs and system health. I rolled out comprehensive monitoring and alerting, greatly reducing the need for human intervention during service interruptions. We now work more efficiently, and our systems are more reliable. 
What originally attracted you to our company and what motivates you to stay?
Before I joined Hannon Hill, I had mainly worked in the startup realm. It was fun, but I sought a new challenge and a more stable environment.
Hannon Hill is an established company that granted me more responsibilities and the ability to start exploring different technologies and apply them on a grander scale.
Stability was a significant factor for me as my wife, and we were expecting our second child and Hannon Hill's culture is aligned with that goal. I work with people that have been here for over 18 years. 
Such tenure in today's market is extremely rare.
What motivates me to stay is that there is still so much room for me to grow. I can take on more responsibilities, expand my skill set and realize some of the more work and time-intensive projects that are cool to have.
Of course, working for our German CEO, Kat Lindgens, who is interested in soccer, and the wonderful people I get to work with is an additional bonus to working at Hannon Hill. 
What skills or qualities do you find most valuable in your current role?
The ability to be flexible and to have good time management. It's too easy to lose productivity during context changes and to get off track from sprint goals. 
My role requires me to support multiple teams, respond to incidents, and stay on track with SRE and DevOps tasks.
I had to learn to manage this environment to not get overwhelmed or distracted. The key here for me was to set mental bookmarks that would allow me to get back into context quicker and to develop a procedure to stay on my objectives.
I divide my time into blocks and stick to how I plan to spend my time.
What advice would you give to someone new joining the company or your department?
Come ready to learn, teach and collaborate. Don't be afraid to take things into your own hands and make mistakes. It's the best way to learn.
Be prepared to be challenged and to face difficulties. Just remember that coworkers are available to assist you, and you are not expected to figure everything out yourself.
Sometimes it's better to reach out for help than to sink a lot of time into trying to figure things out alone.
Can you share a fun fact about yourself or something your coworkers might not know about you?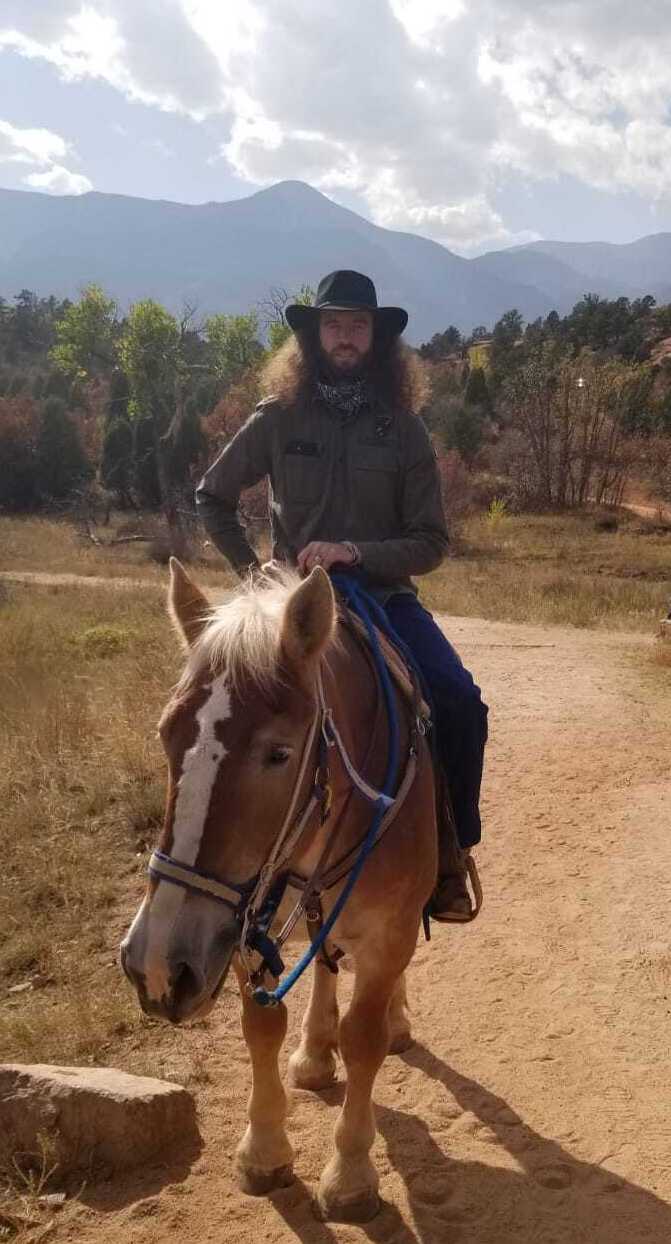 I was born in Berlin, Germany, but grew up on a big ranch in Belize, Central America. I was no stranger to starting horses and catching cattle with a lasso, and taking on responsibilities.
At age 15, I was in charge of over 50 horses and 650 heads of cattle. I even rode a bull for 5 of the required 8 seconds at a rodeo once.
When I started my studies at the University of Belize, I was torn between a career in Agriculture or Computer Science. It's amazing what people let you do with a degree in Agriculture (no, I chose CS, of course).
I'm happy that I am now wrangling servers instead of steers, and hence I treat them like cattle, not pets.
What has been your most memorable vacation spot or what place would you like to visit one day?
My most memorable vacation was a vacation I took to Dakar, Senegal, Africa.
The cradle of civilization has always fascinated me with its cultures, foods, and people.
We went with an open mind and ended up in so many unexpected encounters that transformed the experience into something magical and mystical that I will most likely never forget.
In the future, I want to go back, not to Senegal, but to Morocco. I am intrigued by that region's architecture, people, and food.
What's your favorite sports team and why?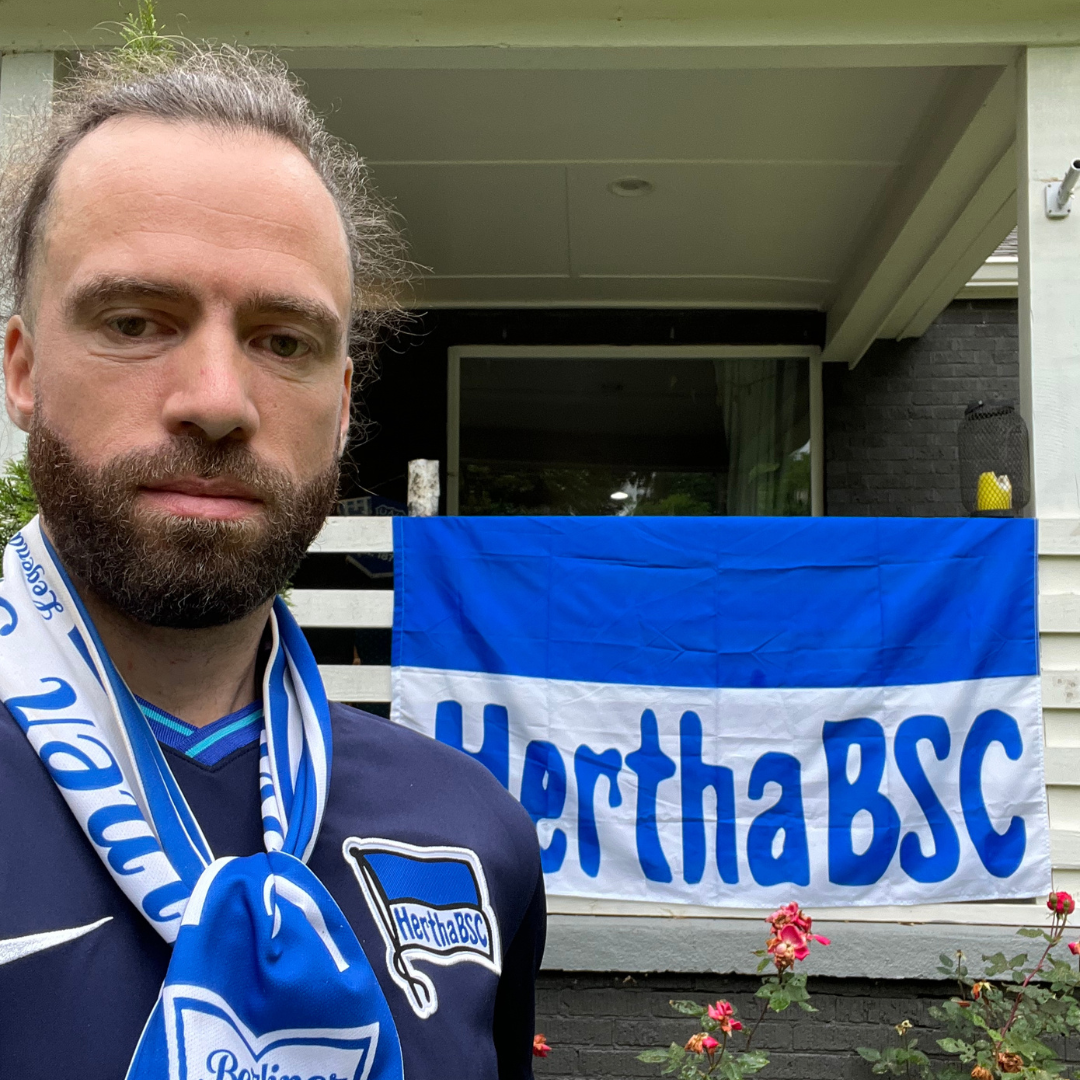 I am a hometown team supporter. My home town is Berlin, Germany, and my favorite sports team is Hertha BSC, also called "The Old Lady."
Our home stadium is the "Olympiastadion," a breathtaking venue in Berlin where Jesse Owens famously won four gold medals in the Summer Olympics of 1936.
I like tradition, and Hertha BSC, founded in 1882, a founding member of the Bundesliga, has plenty to offer.
The rich tradition and unwavering support throughout the city captivated me, and after visiting a home game, I started supporting the club.
What do you do for fun?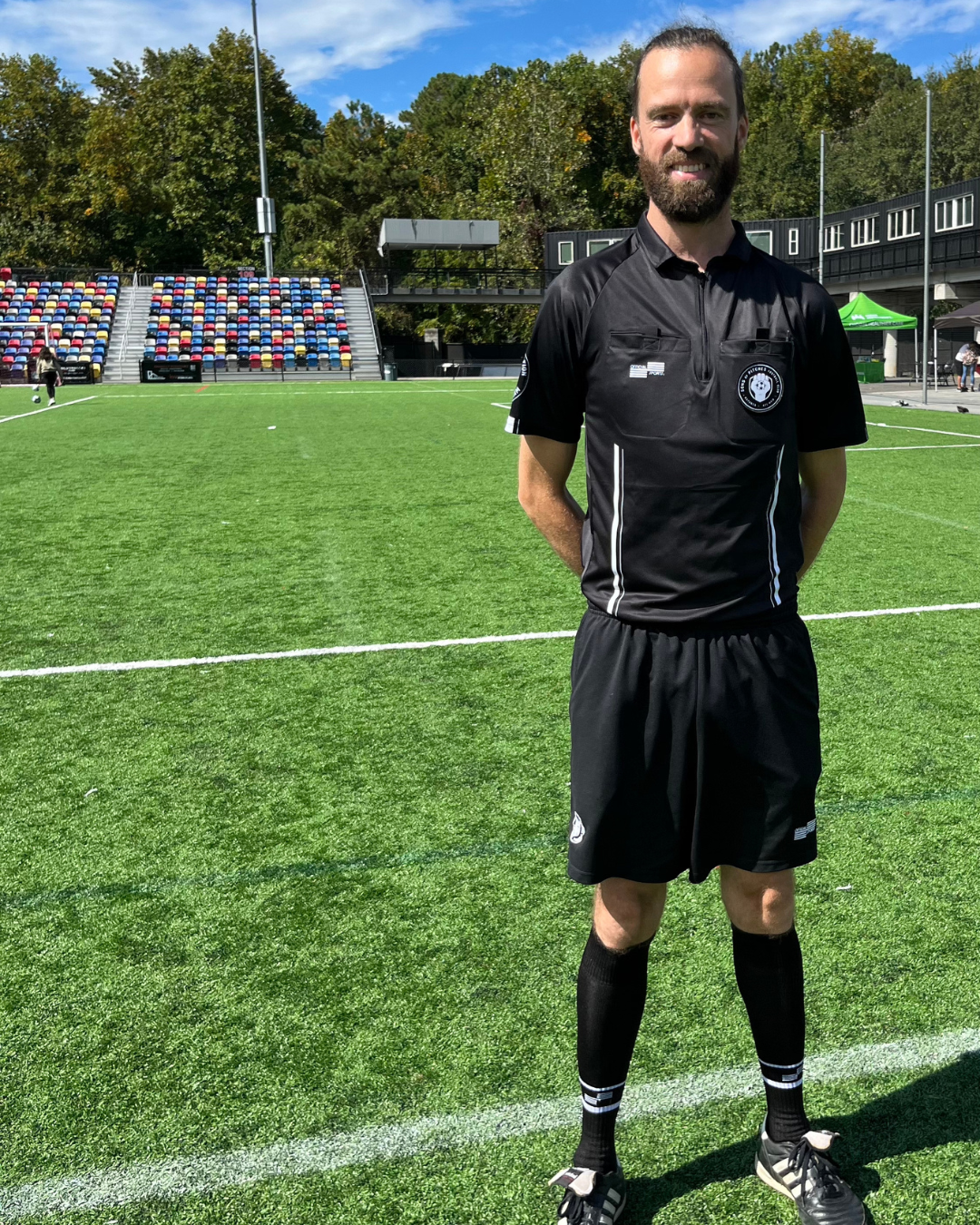 I have a few passions that I follow. I am most enchanted by permaculture, the growth of agricultural ecosystems in a self-sufficient and sustainable way, and I work relentlessly to turn my backyard into a pollinator-friendly city wildlife sanctuary.
I spend as much time as I can planting native pollinator plants, setting up insect hotels, and tending to my vegetable and herbal garden.
I play soccer or work as a soccer referee at a local soccer league twice a week. Soccer officiating is another passion of mine, and I have been an official certified US Soccer referee for over three years now.
What motivates you?
Naturally, I strive every day to become the best possible version of myself and positively impact the community and environment around me.
I am motivated by my ancestors and everything that they managed to overcome with the little that they had. My late grandfather is my role model and the biggest influence in my life.
He has inspired me from an early age, and his memory still motivates me every day to work on myself and to find something to improve around me daily.