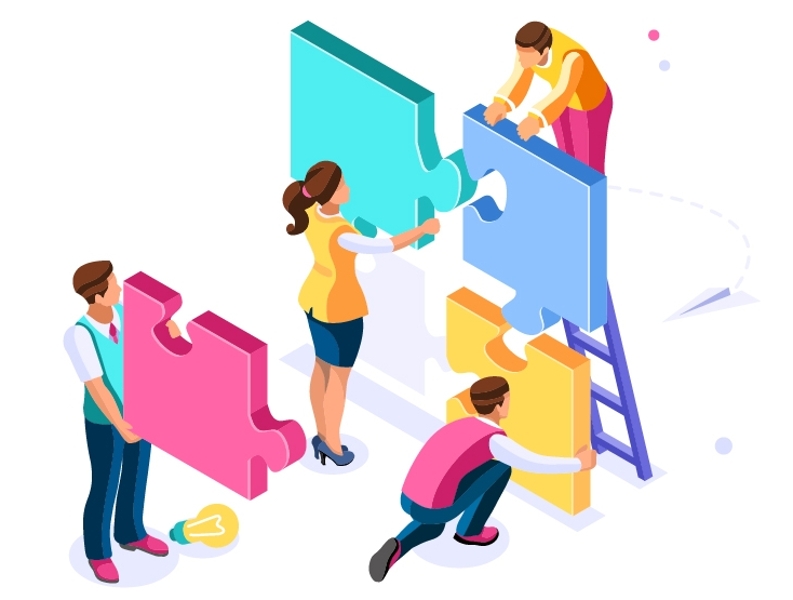 Maximize Content Reuse
Cascade CMS enables you to easily share assets like templates, news stories, calendar events, images, and more across pages and sites. Being able to share content in this manner has several advantages. Most importantly, it prevents the timely and redundant exercise of updating content that appears in multiple places.
Content in Cascade CMS is stored as XML, making it optimally portable. Content can be transformed to HTML through Velocity or XSLT - or both. Advantages of Velocity include faster coding, easier debugging, and a much quicker learning curve. It's important to note that other CMS providers do not give you this option.
Share Content with Other Systems
Cascade CMS can integrate with any third-party provider that can generate an XML or RSS feed. Cascade CMS provides two Web Services APIs: Rest-like, JSON-based and SOAP.
Custom applications are done at the web server level. With Cascade CMS, the application server is decoupled from the web server, enabling custom applications to execute once pages are published to the web server. Cascade CMS is server-side language agnostic.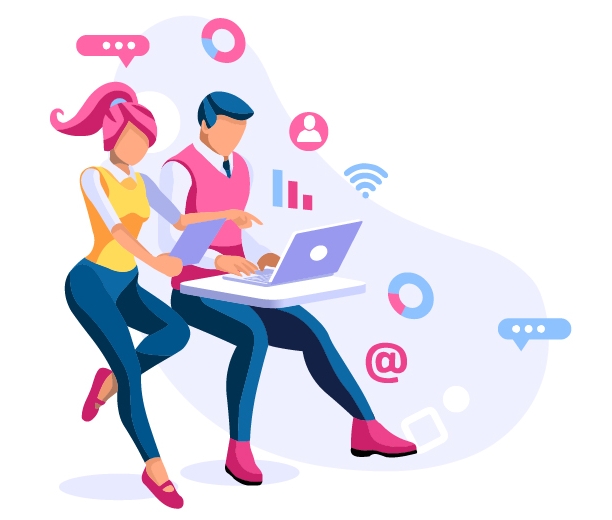 Get the Help, Advice, and Sense of Community You Deserve
Compared to other CMS providers with large market shares and vast developer networks, we're a boutique company. But we're real humans, and we genuinely want you to succeed with Cascade CMS. Our team, along with an outstanding network of fellow users, are your safety net. Please reach out when you need to - or when you just want to say hello. Check out our Resource Center to read about some of the ways in which we foster community.
Shape the Future of the Product
The new features that we build, as well as those we improve and revamp, are largely determined by our customer base. We maintain an Idea Portal: a place to submit ideas, up vote, down vote, and comment. That feedback is shared directly with our Product Team, which uses the data to build the Product Roadmap.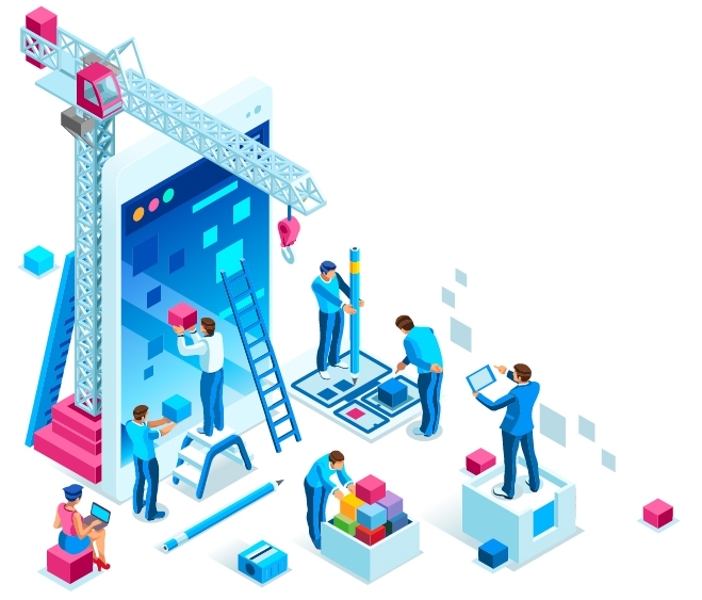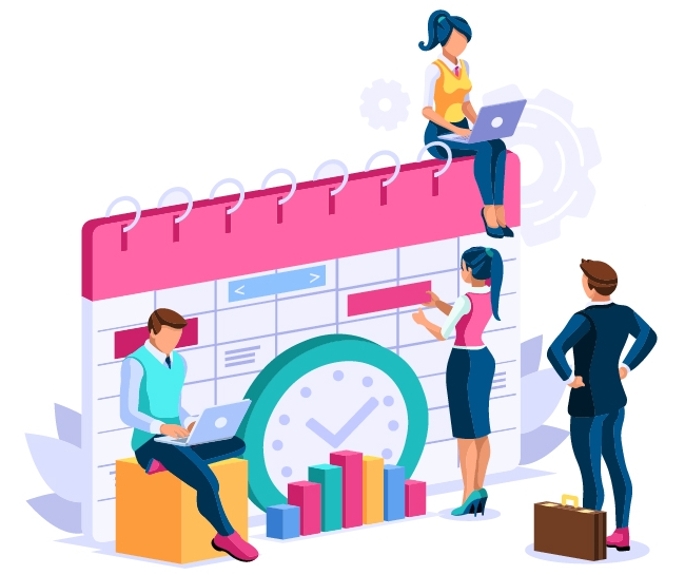 Enhance the Way You Do Your Job
We pride ourselves on being the most forward-thinking commercial CMS and personlization tool provider in the industry. We change our products for the better every single day to improve the ways in which you do business. Our goal is to set the trends, not follow them. Our eye is on the future with each feature we roll out and technology partner we onboard.
Ready for Next-Level Web Strategy?
Whether you're considering a CMS for the first time, switching tools, or just want to learn more, request a personalized demonstration for you and your team.
Request A Demo